Do you know what a girly dream come true would be for this mom of twin boys?  Remember, I don't go to places like Sweet & Sassy or throw Fancy Nancy parties!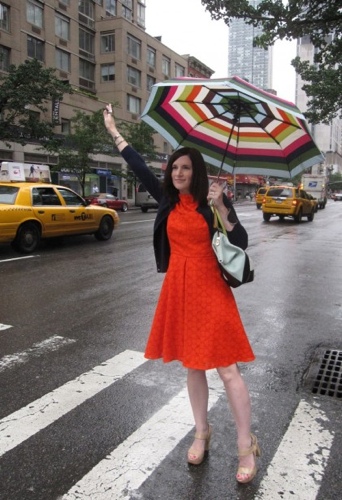 If you guessed "head to Mercedes-Benz Fashion Week" … well, you'd be right!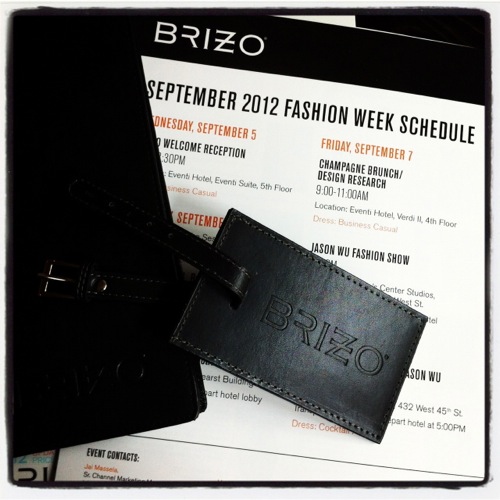 I am unbelievably grateful to the Brizo brand for taking me on this once-in-a-lifetime adventure.  What an incredible honor to be part of the amazing group of interior designers chosen to participate in this all-expenses-paid opportunity!  I'm sure I'll be tweeting like a giddy schoolgirl, so follow me at @tracizeller for my "real time" reactions … and use the hashtag #BrizoFW to see everyone's updates!  I will also share photos via Instagram (tracizeller) .. which I haven't done very often in the past.  Trust me, you don't want to see my everyday photos, which often consist of my boys running around in Thomas the Train undies.  If I miss you on Twitter or Instagram, never fear … because you know I'll have plenty to say on the blog in coming days!
Now if only I could fit the glam team from the QC Exclusive fashion shoot in my (dream) suitcase!
Tell me, friends.  What would you wear?
Globe-Trotter Centenary 33″ Extra Deep Suitcase available at J.Crew.