Bonjour? * taps microphone, ahem, keyboard * Is this thing on? Y'all, I'm dusting off the Journal. Twin B asked if I were feeling OK, and thankfully, I am. Over the last year (and then some), I've been way more into the whole "microblog" thing over at Instagram … but sometimes I miss being able to say, well, just a smidge more than I'd type in a photo caption. Will you indulge me if I pop in over here, at least every now and again? Alrighty then, let's get going!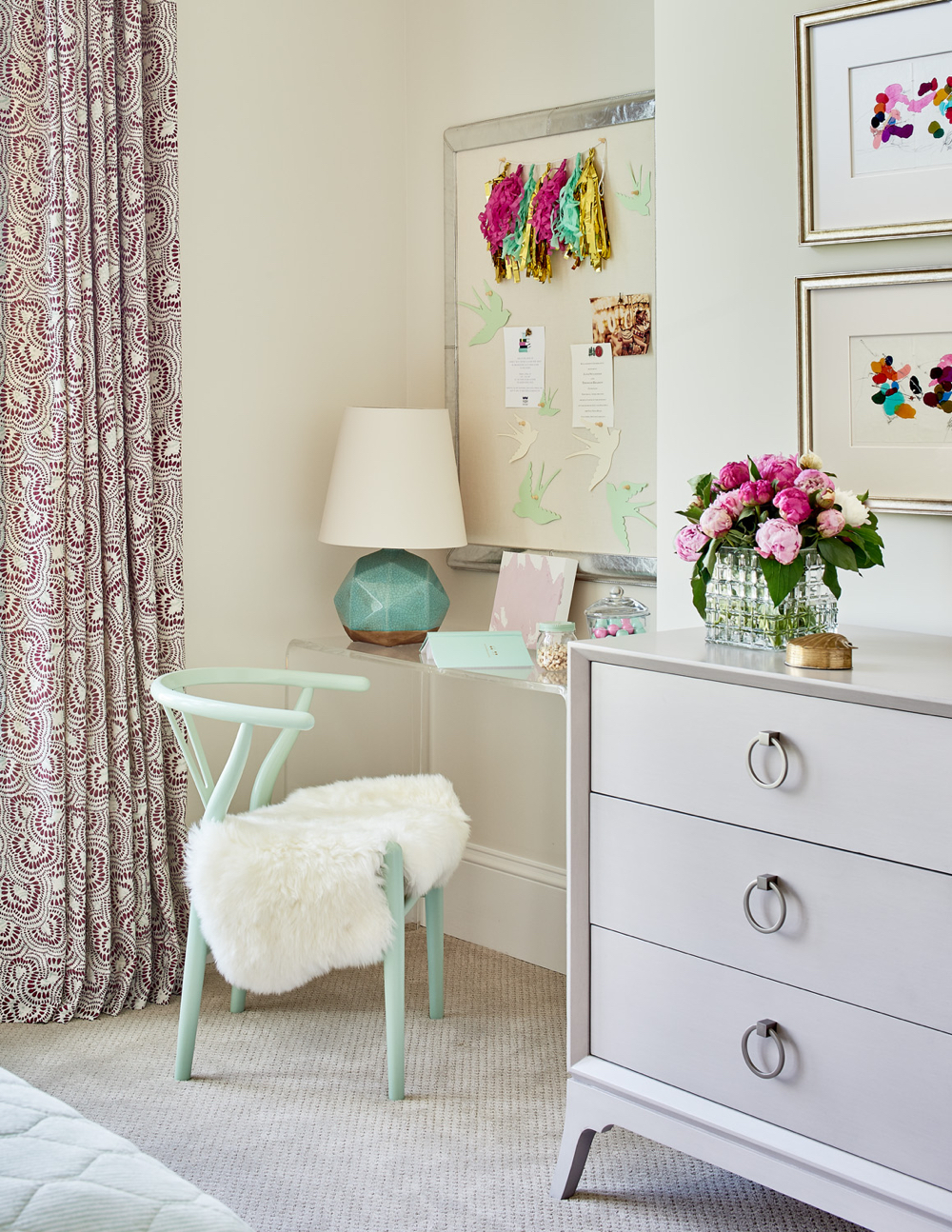 Today's topic? Hebredian sheep and all the ways in which shearling and sheepskin can be used. Seriously. I've never linked to a livestock website before, but hey, there's a first time for everything. Blame it on François-Xavier Lalanne and his faux sheep sculptures, originally fashioned for the 1965 Salon de la Jeune Peinture in Paris. Yves Saint Laurent and Pierre Bèrge purchased several sheep for the library in their Paris apartment, and designers have been captivated ever since. Now? You'll find Lalannne sheep artfully employed by Peter Marino, Delphine Krakoff and so many others in today's modern interiors and gardens.
Intrigued? Click over to this Architectural Digest article and this Christie's article to learn more about the creative partnership of François-Xavier and Claude Lalanne.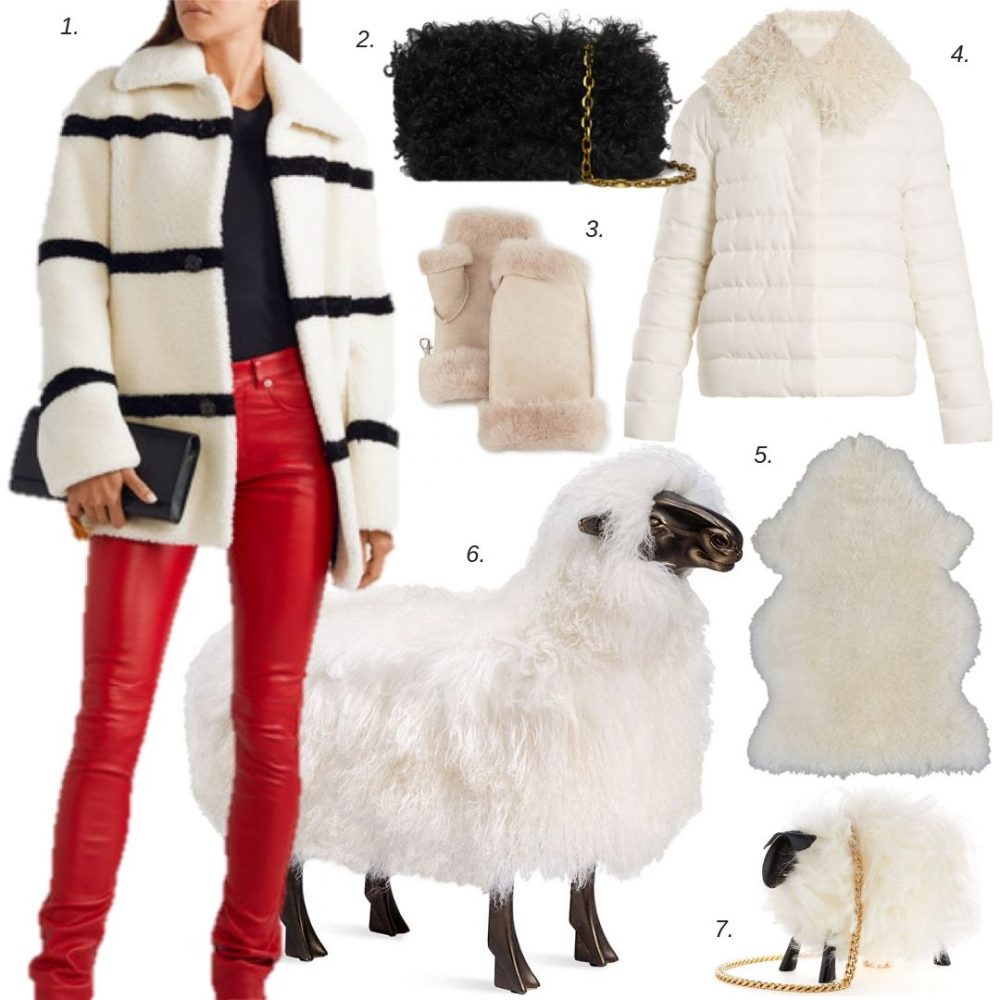 Ready to incorporate shearling into both your home and wardrobe? It can be as easy as throwing a (real or faux) sheepskin rug over a chair or adding some gloves or a handbag to your wintertime wear. There's so much to choose from; here are a few that caught my fancy! I'll let you guess which one especially has me hovering dangerously over the "Add to Bag" button.
/1/ Striped Shearling Coat  /2/ Corallina Shearling Shoulder Bag /3/ Fingerless Shearling Gloves /4/ Shearling-Trimmed Quilted Down Cashmere Jacket /5/ RENS Sheepskin Rug /6/ Phillippe Sheep Sculpture, available through Traci Zeller Interiors /7/ Juice the Sheep Shearling Bag
More TZI favorites: Vintage Lalanne Style Carved Wood Sheep; Shearling Pillows; Shearling-Paneled Leather Jacket; Shearling Baby Nolo Bag; "Teddy" Oversized Goat Hair Shearling Coat; Louise Flat Shearling Boots; Shearling Jacket; "Jordi" Shearling Shrug; and "Brion" Shearling-Lined Suede Point-Toe Mules.
Interiors by Traci Zeller Interiors; Photo by Dustin Peck Photography.