I am so delighted to be back over at Kathryn Greeley's blog!  Kathryn epitomizes the gracious Southern hostess, and it is such a pleasure to learn from her as I "grow" in my entertaining.  Remember our "virtual" progressive dinner?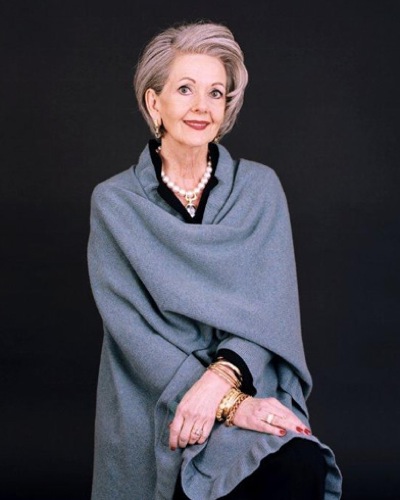 Perhaps one day I'll have a china collection to rival hers!  I know my husband will cringe if he reads this.  I tend to be a minimalist in many things, but it is helpful to have a collection of serving dishes.  If we build climate-controlled storage in our crawl space for his wine collection, I am totally claiming some shelving for china.  Like it or lump it.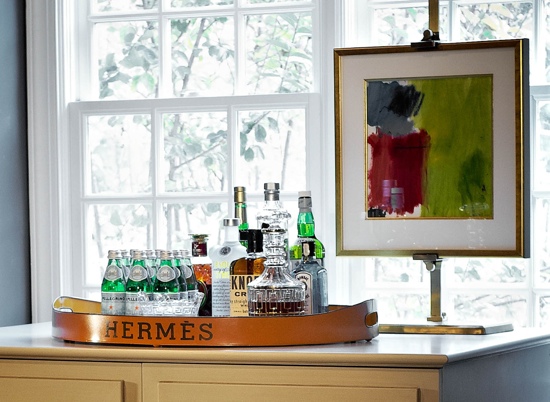 I shared my art collection with Kathryn and her readers, so head over there for my advice on starting an art collection … and a few photos of my favorite pieces!  Kathryn has other fantastic designers and bloggers sharing their collections as well — Tobi shared her oyster plates — so stay a while and maybe you'll find your next obsession.
What do you collect?