I always have mixed feelings about what I should be doing / feeling at the end of a year.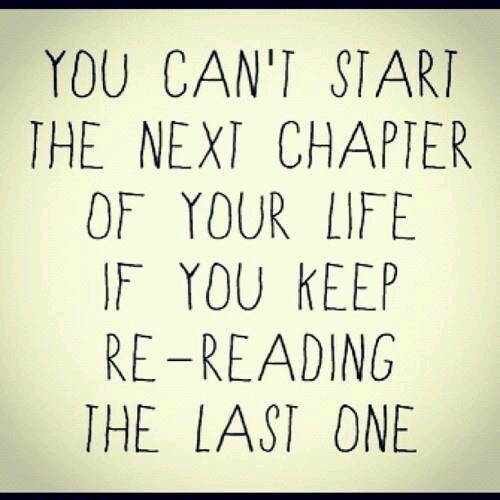 I've never been much for reflecting on the past, so, to me, December 31 is kind of "just another day."  I tend to cross one thing off my list and move on.  I'm not sure if that is good or bad.  But I have realized one thing:  It means I don't give myself very much credit for what I've accomplished.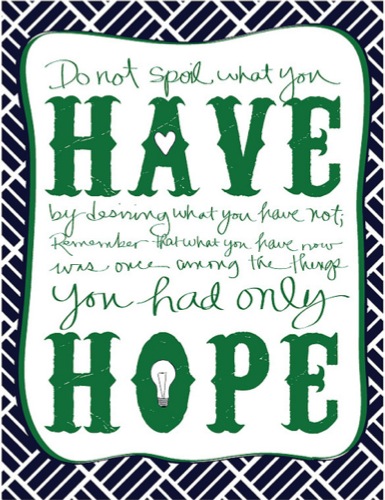 That's why I've framed this awesome Epicurus quote, created as a downloadable graphic by the extraordinarily talented Mrs. Limestone.  I tend to focus on what I do not have — what I have not yet accomplished — and every time I re-read this quote, I remember that I couldn't previously have even imagined where I am now!  So in the spirit of appreciating what I do have — what I once only hoped for — I'm going to remind myself … and anyone who is patient enough to read along … of what 2012 held.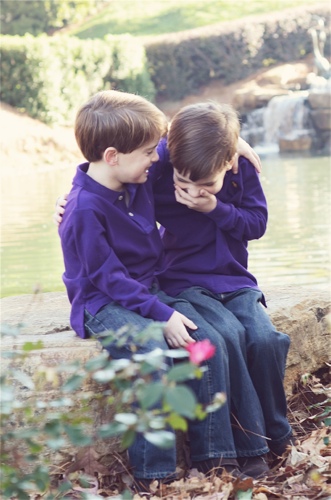 I sent these guys to kindergarten.  And I only cried a little bit.  How'd they grow up so fast?  I'm going to get my baby fix over at Sarah's house.  I also "paid it forward" to other twin and triplet moms by chairing the national convention for mothers of multiples.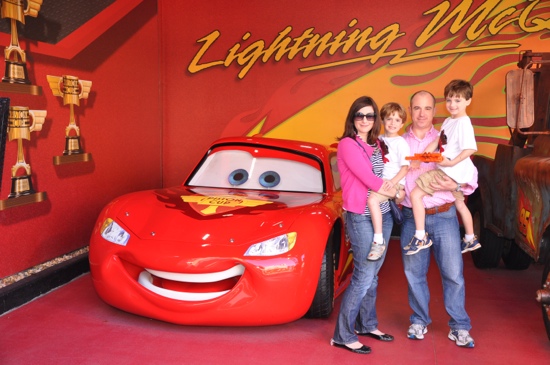 I enjoyed — but did not rest during — a family trip to Disney World … the first real vacation we've had as a family.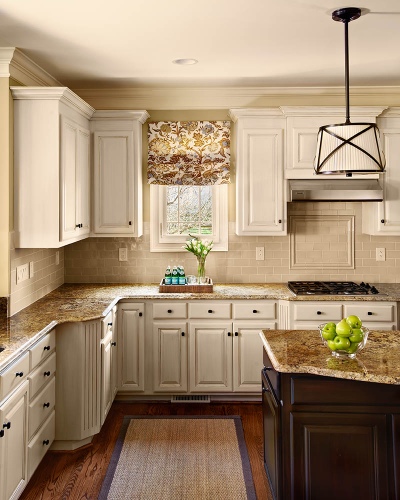 And it's been a great year for Traci Zeller Designs.  From local features in Charlotte Urban Home and Queen City Exclusive to national publicity in Multiplicity magazine, HGTV.com and iVillage.com to industry recognition as the top High Point Market Style Spotter and a speaker on social media, I have a lot to be thankful for.  I also have some fabulous projects that are still under wraps … and I'm on pins and needles as I wait to share them!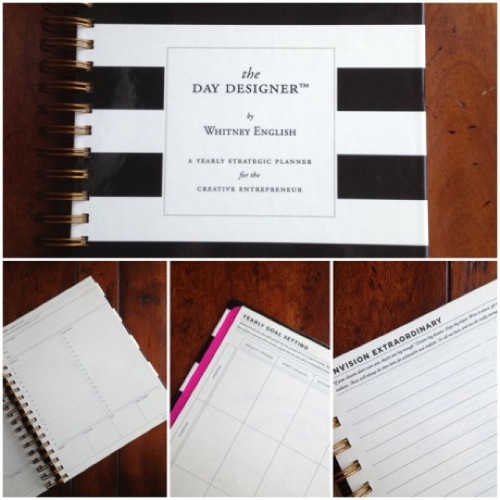 But now I'm looking forward to 2013!  What a blessing to have another year filled with family, friends, style, grace and harmony.   That's my "why" — why I do what I do.  I've really enjoyed a few days — albeit oft-interrupted by Wii challenges and Lego building — planning for a fantastic new year, based on who I am and what strengths I share.  For all other creative entrepreneurs out there, I highly recommend the new Day Designer by Whitney English!   I keep my schedule electronically — and plan to continue to do so — but will use this to keep me focused on "the big picture" (easier for me to see on paper) as well as to manage my daily task list.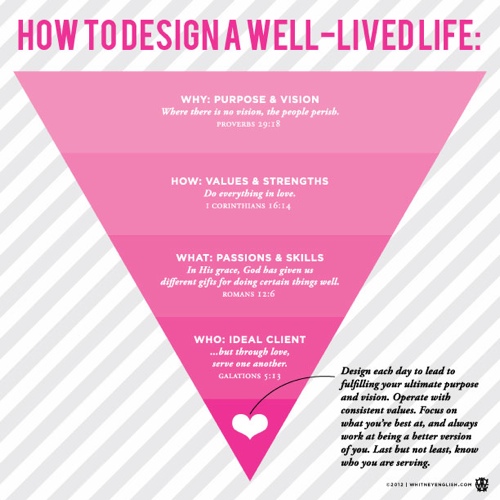 In fact, I think I've found the newest graphic to frame for my desk.  I'm so thankful to be happy, healthy and twirty-something with young children.  Here's to designing a well-lived 2013!
How will you spend the last day of 2012?
"Next Chapter" graphic via Mobli.  "Do Not Spoil" graphic via Brooklyn Limestone.  Twins photo by Firewife Photography.  Kitchen designed by Traci Zeller Designs; photo by Dustin Peck Photography.  Day Designer available at the Whitney English Etsy store.  "Well-Lived Life" graphic via Whitney English.