Brrrrr. I can barely stop my teeth chattering long enough to compose my thoughts. As I type this post, it is a whopping twenty-six degrees outside — which I realize is balmy compared to some areas of the country. But the most unbelievable thing about this chilly weather isn't that it's happening in Charlotte, North Carolina of all places. It's that, if you want to redecorate or freshen your home for spring entertaining like Easter brunch and graduation parties, you have to plan now … while the icicles are practically hanging off our noses!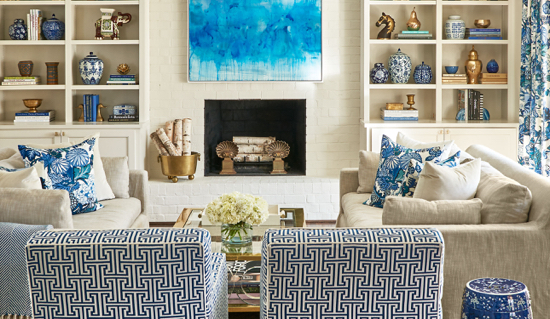 Please pick your jaw up off the floor; I know you think I'm crazy. As I'm curled under my cozy throw blanket, it's hard to imagine warm, sunny days with flowers and trees in full bloom. But as my Traci Zeller Interiors team maps out the coming months, the projects we will install in April, May and June are starting now!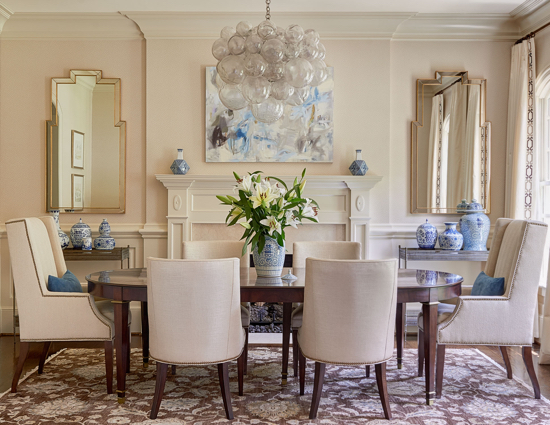 Of course, design time is a significant factor. TZI works on a flat fee basis, but we put in countless hours behind the scenes to create interiors that elevate your personal style and exceed your expectations. My goal is always to keep your projects moving as quickly as possible, and definitely within the timeline agreed upon at the beginning of a project, but bespoke interior design plans don't happen with a forty-eight hour turnaround.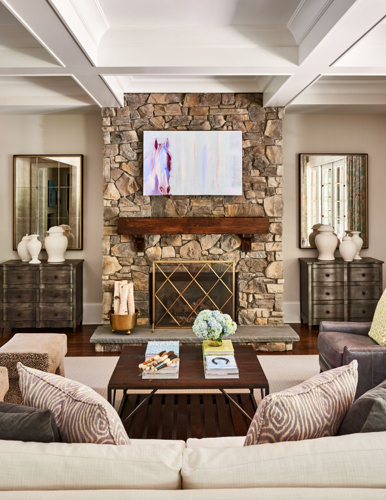 Even more significant than design time? Production time. The designs we deliver cannot be ordered online, and they most certainly don't arrive via FedEx. Our custom vendors provide the highest quality workmanship, and their lead times often begin at eight to twelve weeks, sometimes longer. Can we pay rush fees or use other vendors? Absolutely. But — depending on what we've selected — that may require either paying more or changing your design plan to accommodate something that is available now versus what you would have selected otherwise. The trade-offs can work out fine, especially if you value speed more than any additional costs. (What we're never willing to sacrifice is quality.) But isn't it a better idea to plan ahead? That way, we can create the most beautiful, highest quality interior design for your lifestyle and investment. There's nothing that gives me more joy than our clients happily sharing how many compliments they've received, how much they love their new rooms, and how beautifully they are now able to live in their homes.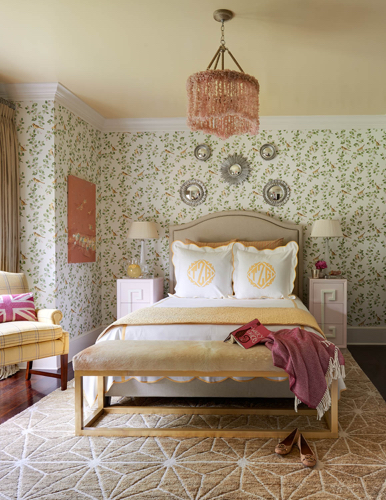 What's on your calendar for spring? Let's get started so you can put your best foot forward for sunny days and social events!
Photos by Dustin Peck Photography for Traci Zeller Interiors.