I've been a busy bee this fall, and I'm sure you have, too! With Halloween now in the rear view mirror and Daylight Savings Time also behind us, it's full speed ahead into the holiday season. It's always so much fun — and occasionally a teensy bit stressful — working with clients who are hoping to wrap up their renovation and/or decorating projects before the holidays. After all, we all have the vision of a beautiful home perfectly decorated for the holidays! Oh, and those well-groomed and well-behaved children? Totally optional … at least in my house. Hahahaha. Never fear, our twin elves Jingles and Bubbles will be back very soon to keep a watchful eye.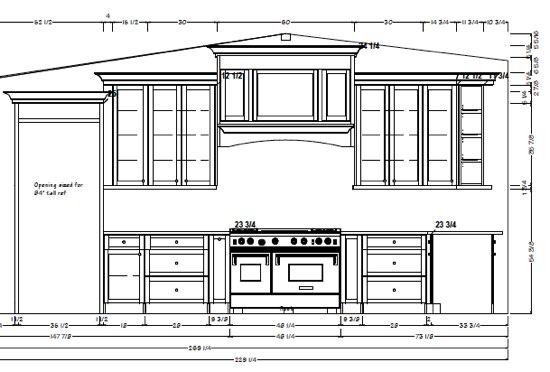 But back to business. It's been such a joy working with an awesome couple on a major home renovation. Their circa-1970s home is in Aero Plantation, a fly-in community just outside of Charlotte. Have you ever heard of a fly-in community? Yeah, well, me either. The neighborhood has a private airstrip, and their home used to have an attached airplane hanger. Isn't that the coolest?! I won "Two Realsies and a Whopper" with my kiddos when I used the "my client's house has a huge driveway so you can turn around an airplane" realsie. If you listen to Absolutely Mindy Kids Place Live, you totally know what I'm talking about. Score one for Mommy!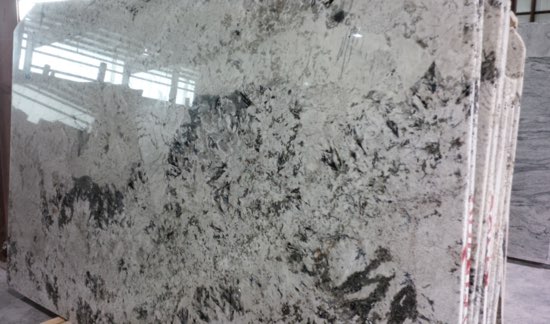 Anyway, they've been living in a construction zone for months, but the end is in sight … just in time for the holidays. And isn't their new kitchen going to be amazing?! Cabinets in Pratt and Lambert's Feather Gray 32-27, a soft taupe-y gray, compliment their African Alpine granite perfectly. The cabinet drawing at the top of this post, by the incredible folks at Distinctive Cabinets, shows the focal wall, but there's so much more goodness than you see here. Of course, the centerpiece of the main wall will be a large Wolf range, and — to keep up with that major cooking power — they are using a Zephyr hood liner.
Coincidentally, I'm heading out to San Francisco this week to learn more about Zephyr and their products — which are top-rated both in performance and in beauty. I'm particularly interested to learn more about their new Lux Island collection, an integrated design which mounts into the ceiling above an island cooktop. Hello, genius?!?! No more blocked sight lines across today's open kitchens!! My husband would love, love, love a professional range, but that hasn't been possible with our current kitchen design. On second thought, maybe I had better keep this info to myself.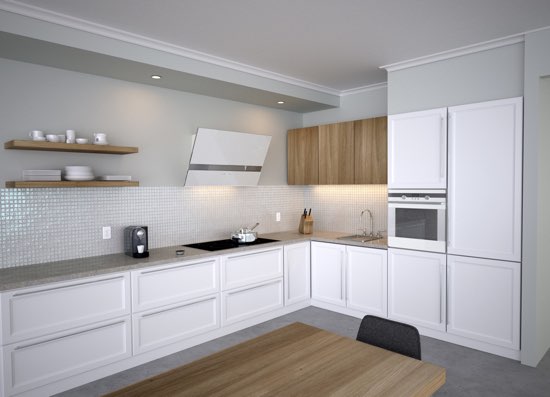 I'm also excited to see the modern hood designs that are part of the Arc collections. I don't often get the opportunity to work on modern kitchens, so this is a bit outside my comfort zone — which means it's the best way for me to grow as a designer. I'm digging the Wave hood shown in this rendering.
Cool, right? I can't wait to fill you in on everything I learn, so — especially if you are planning or contemplating a kitchen renovation — you'll want to follow me on Instagram!  I'm @tracizeller on just about every platform, which makes it easy-peasy to find me. See you over there!