I cannot believe that it's time for High Point Market again! Time flies when you are having fun, right?! I've been busy putting together my long list of vendor visits, educational seminars and — of course — socializing. Believe you me, there's no better place to mix business and pleasure. After all, my non-designer friends can only take so much of my incessant chitter-chatter!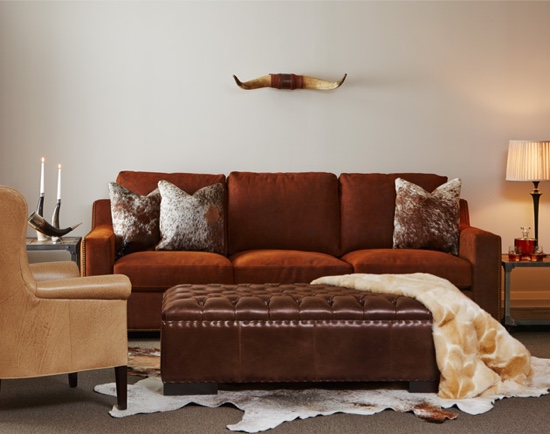 Fingers crossed that the sun comes out for market! It's no fun walking around High Point in the rain — and today it's been raining cats and dogs. On days like this? Me + this room (comfy Prentice sofa from Brentwood Classics) + a roaring fire = sounds like heaven. The colors are rich, the materials are luxe and the atmosphere is cozy. This room just feels like fall is supposed to feel! Happy. Sigh.
But back to my planning. Here's a quick tip for those who haven't made the trek to High Point before — use the My Market planner on the market website. The My Market planner lets you organize the vendors you plan to visit by name, building or shuttle stop. It's the best (only?!) way to maximize your (always too brief) time and minimize your (always too much) walking.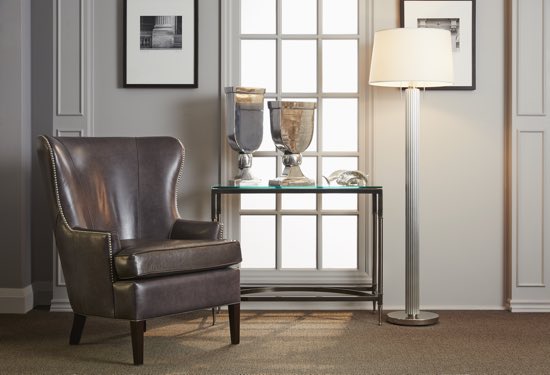 What's tops on my list this market? I'm super excited to have partnered again with Brentwood Classics, and I cannot wait to see their latest introductions! Isn't the barrel-backed Darwyn chair a chicly modern take on the traditional wing chair?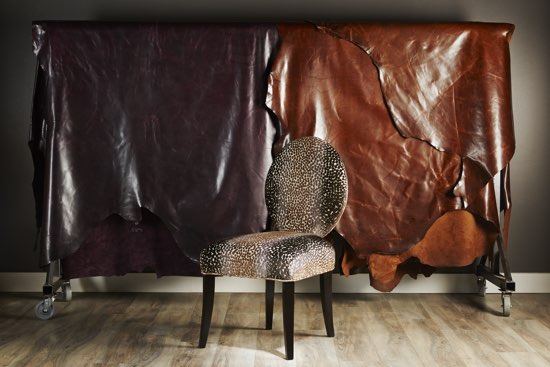 I am also harboring a not-so-secret desire to drool over the new fabrics that Diana Sisto, Brentwood Classics' creative director, sourced in Lake Como, Italy. How yummy are those luxe cut velvets and leathers and mohairs? No. Words.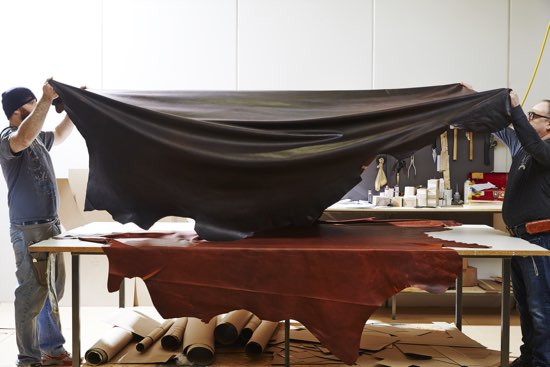 All Brentwood Classics furniture is benchmade in Canada, so their craftsmen have been hard at work to get everything ready and shipped down to High Point. I love that Brentwood Classics has such a strong tradition of hand-craftsmanship, just like we value here in North Carolina.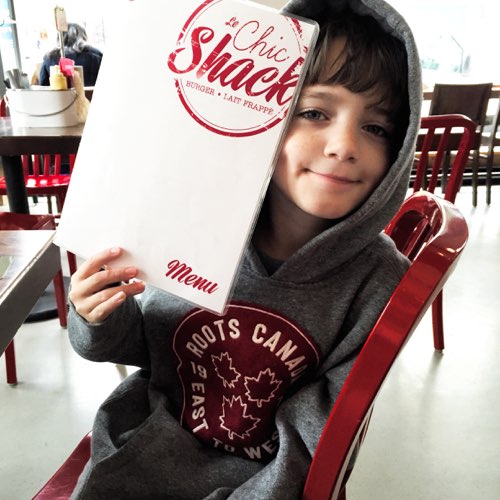 Perhaps I can send Twin B up north for an internship? As you can see, he's already a big fan of "designed and manufactured in Canada."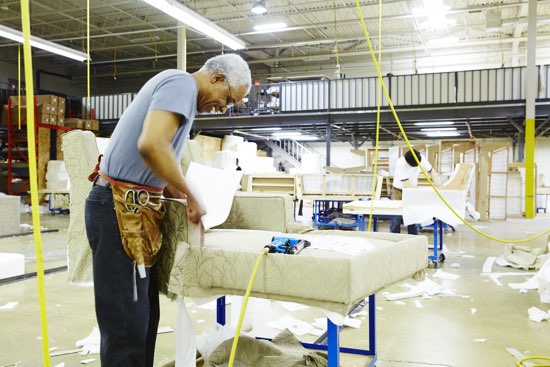 Wait. Is that a Catherine chaise I see? Memo to self: Find room in own house for a chaise.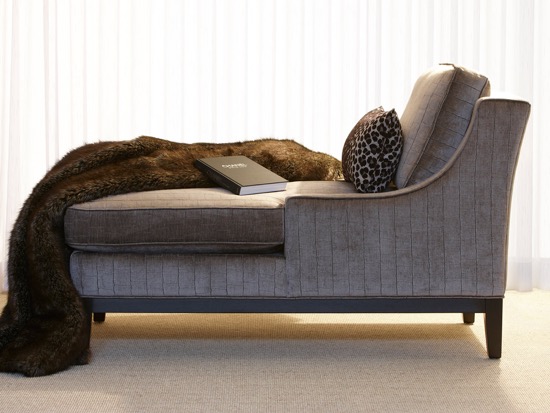 If one of these lil numbers finds their way to the showroom floor … well, you might find me there at the end of a long day (or two or three). I hope they bring the fur throw, too. Ha!
What's on your wish list? Let me know, and I'll keep my eyes open!
All photos courtesy of Brentwood Classics. Except Twin B mugging for the camera. In Spring 2015, High Point Market paired me with Brentwood Classics as a sponsored blogger; we had so much fun that we decided to do it again! I'd love to meet you in the showroom, so if you'll be there, give me a shout and let's connect.