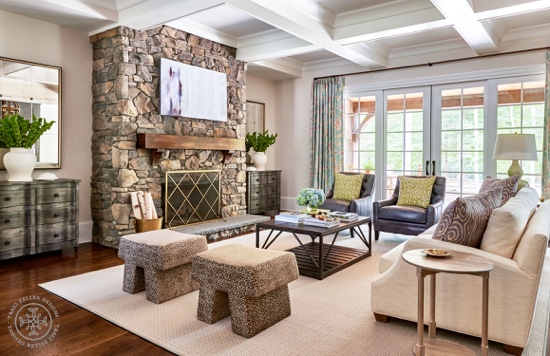 I'm thrilled to share the HomeArama house I designed is featured in the October issue of Charlotte Urban Home magazine — and also Triangle Urban Home! For so many reasons — which are way too long to describe here — I am beyond proud of how this house turned out. Tap me on the shoulder the next time we meet in person, and we'll chat over a cup of coffee. Of course, you've probably read more of the back story in my earlier blog posts.
Did I share that the house was voted Best Overall Home by the Charlotte Homebuilders Association? It was an amazing honor to work with Frank Snodgrass of Building Graphics and Arcadia Custom Homes — and even more of an honor to create a beautiful home for a young family.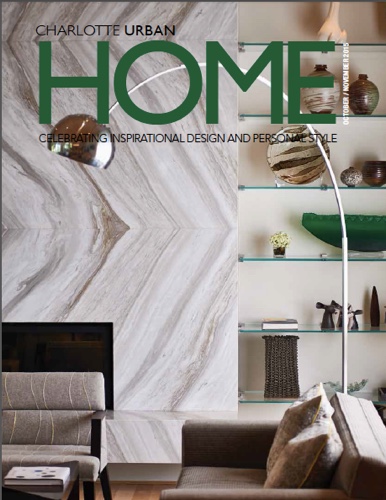 For more scoop, be sure to pick up the new issue of Charlotte Urban Home or Triangle Urban Home! For those of you who are not in either Charlotte or the Raleigh/Durham area, you can find the article online. Now if you'll excuse me while I do my happy dance …
Photo by Dustin Peck Photography for Traci Zeller Designs.