As I worked this afternoon with my super-cool web designer — new TZD site launching soon! — I was reminded that I am waaaaayyyyy behind in sharing "before" and "after" photos.  And what a bummer that is … because isn't that everyone's favorite part of design?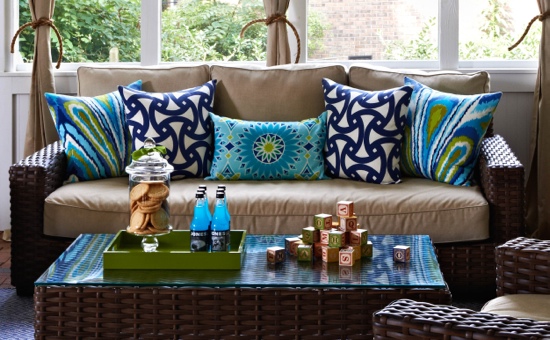 In Charlotte, screened porches are a fabulous way to enjoy more living space almost all year long.  That's why I believe porches should be every bit as chic and functional as the rest of your home!   Wouldn't you love to spend your days relaxing in this stylish space?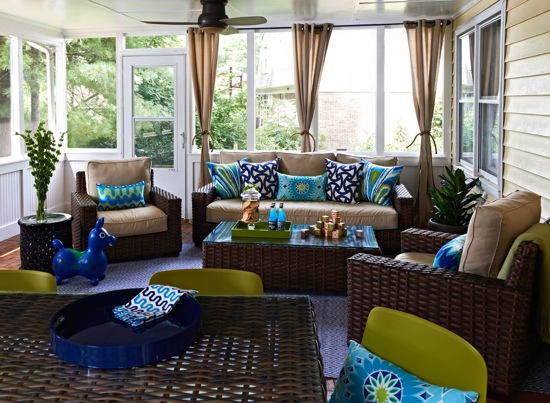 You may remember the powder room that South Park Magazine featured in their March issue.  I created my "Double Day Design" service to tackle two spaces, and this is the second space belonging to that fashionable (and busy!) mom.   With exuberant triplet boys and a darling little girl, she needs her rooms to look good and work hard.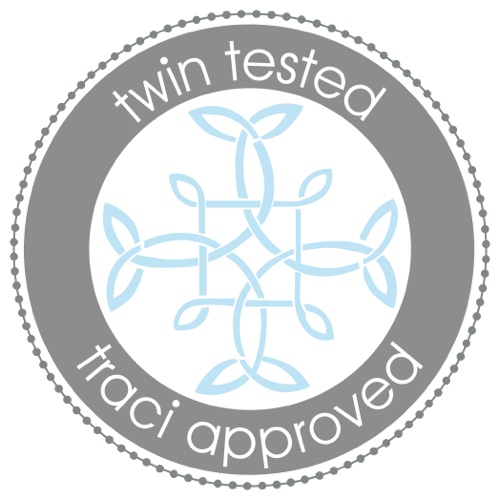 All-weather wicker?  Check.  Performance fabrics?  Check.  Indoor/outdoor rug?  Check.  Chairs that are easy to clean?  Check.   You can see why this porch quickly became their favorite place for playing games, grabbing a snack, creating art, or enjoying a family meal!  And who knows?  Maybe one day Mom and Dad will get to enjoy a quiet evening out here … after the kiddos are asleep, of course.  Or when they leave for college.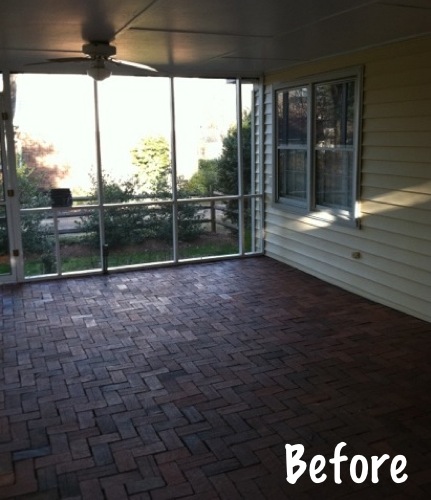 Oh, and the "before" photo?  You wouldn't recognize it!
Do you have a screened porch?
Photos by Dustin Peck Photography for Traci Zeller Designs.