Those lazy, hazy, crazy days of summer?  Perhaps Nat King Cole was sleep-deprived from his infant twin daughters when he recorded that album — because, in this multiple mom's book, summer may be hazy and crazy … but it is definitely not lazy!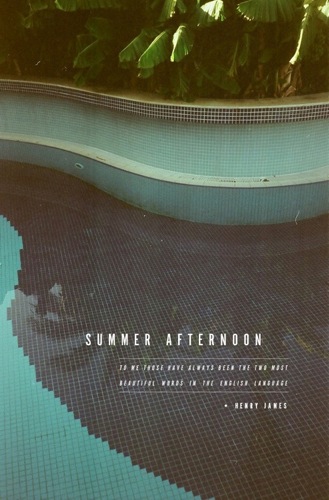 When camps end at noon, a twin mom's "free" time is precious … and the last thing I want to spend time on in the summer is a complicated outfit.  Not that I have time for that in the winter either, but you get my drift.  This mom has to be able to move … and fast!  Of course, it also helps to be able to layer, because — if it is as hot as h-e-double-hockey-sticks* outside — it will be as cold as ice inside.  God bless the inventor of air conditioning.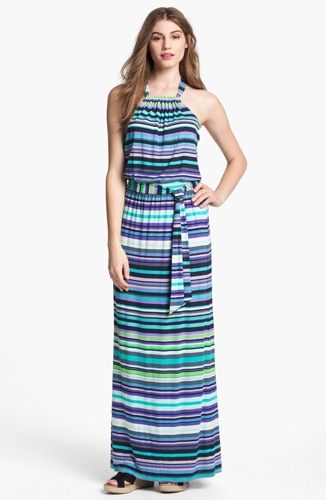 So why did it take so long for me to jump on board the "maxi-dress-wearing" bandwagon?  Let's put that question another way.  Why didn't someone tell me that a maxi dress is the next best thing to wearing pajamas, but far more stylish and socially acceptable???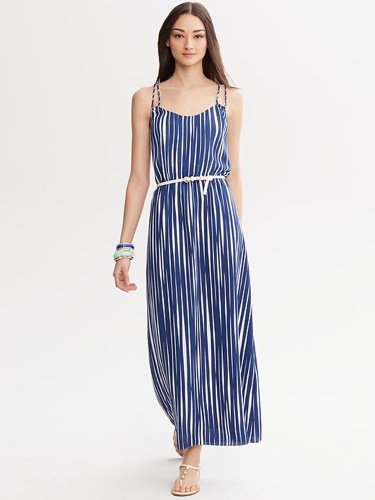 In fairness, a maxi dress is not always friendly to a petite frame.  I won't claim it is the most flattering look for my vertically-challenged self … but it does beat pajamas.  And sometimes I'll just take what I can get.  Wedges, jewelry, sweater, done.  I can't let those crazy boys get a head start on me!    
Do you love the maxi?
Quote by Henry James, who — for the record — was also not a twin mom.  Graphic via Tumblr (@avictoriousfeast).  Product photos via Nordstrom and Banana Republic.**  
*  Somehow saying h-e-double-hockey-sticks is just cuter than saying h-e-l-l, don't you agree?
**  Hello, fabulous!  Both dresses are machine washable, which makes me love them even more.  'Cause sometimes a girl is just going to glow.