I tried really hard to carry a chic diaper bag when my boys were little.   But I learned one twin lesson really quickly.  A custom Alexander McQueen diaper bag looks (and is) fabulous … but just doesn't function for preemie twins with reflux.  As a dear designer friend of mine often says, beautiful things quickly cease to be beautiful when they don't work.  Amen.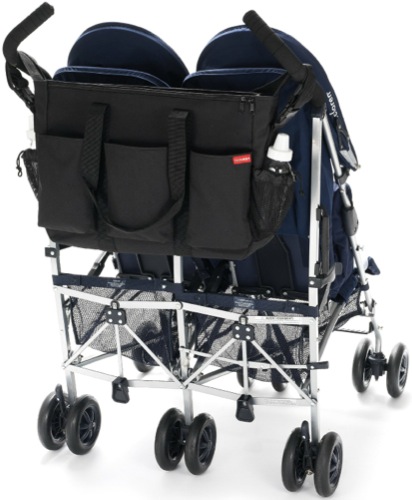 I relegated my fancy tote to the closet and embraced the Skip Hop Duo Double … in classic black, thank you very much.   I mean, look how easily that little number straps to the back of a twin stroller.  Genius.  Perhaps I'll tell you what I thought of the Maclaren another time.  With my Duo Double fully loaded, I was prepared with a capital "P."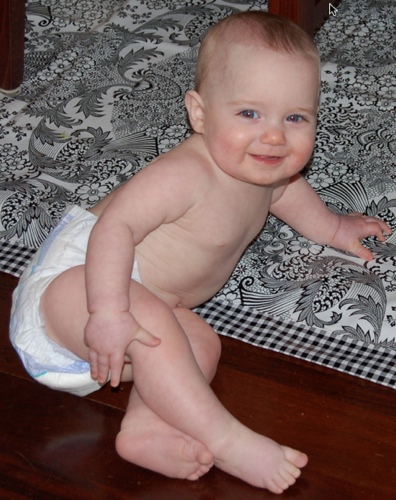 But our diaper days have long since passed … did I hear a choir of angels singing? … which means I have been back in a regular handbag for years.  Au revoir, burp cloths and formula!  See you later, toys and diaper wipes!  For the record, you should still keep those in the car.  It's amazing what problems a pack of diaper wipes can solve.  This mommy loooooves a stylish bag, but it does make it a little tougher to always be prepared.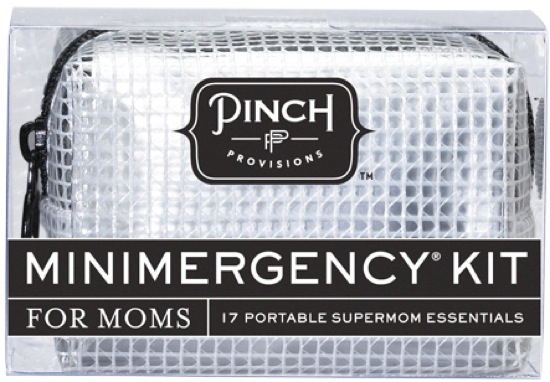 What do do in an emergency?  Stuck like a duck in the muck.  Or not … because that just wouldn't be very me, now would it?  Lately I've been toting the Minimergency Kit for Moms … and I love knowing that I'm prepared in a pinch!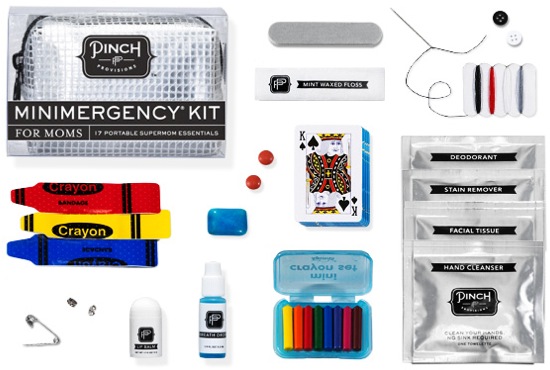 The real question is — what do you think I will need first?  I'm certain my kiddos will be fascinated with the mini crayons (because isn't everything cuter when it's mini?) … but my money is on the caffeine gum.  I still wish I would have bought the "new math" travel mug:  twice the infants plus half the sleep equals twice the coffee.   Thanks, Dee Dee, for this fabulous little product!
What must-haves do you keep in your purse?
Product photos via Pinch Provisions.  This is not a sponsored post … but wouldn't it be great to work with Pinch Provisions to develop a kit specifically for mothers of multiples??