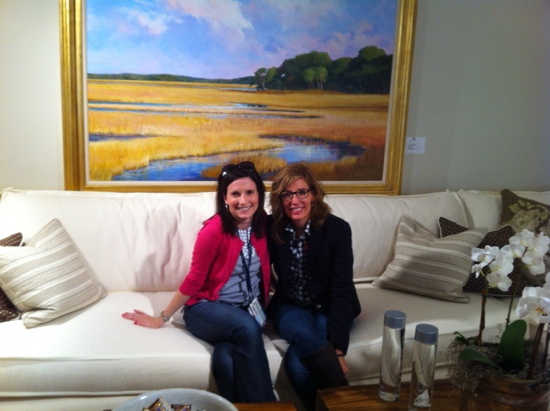 How fantastic is Julie Browning Bova?  Her collection for Stanford Furniture deserved a "Style Spotter" card on every single piece.  Next time, Julie, I promise!  So here's a round-up of a few favorites until I can get back there in October.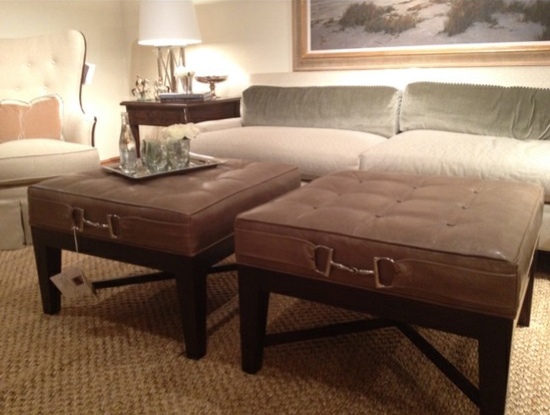 My super-stylish friend Shay style-spotted the Yonkers Ottoman first … and who can blame her?  I love the equestrian details that are Julie's signature, and the horse bit here is just so fun.  I use ottomans all. the. time. because they are just so versatile!  An ottoman (or two) is a fantastic substitute for a cocktail table if you have young twins or triplets.  The cushioned edges are much softer on a little head than a wood or glass table.  Remember to choose a durable fabric, though!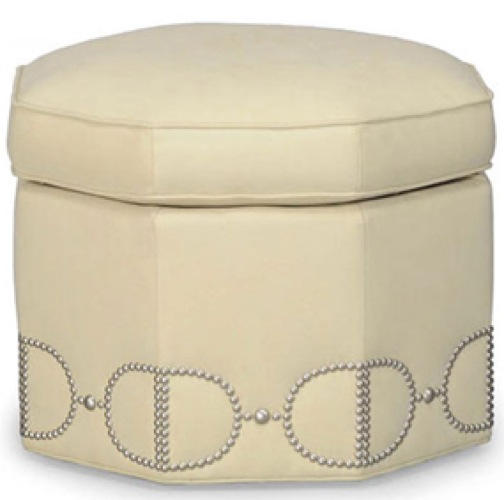 When your little ones have graduated from the "intense baby-proofing," you can repurpose the ottomans in any number of ways — under a bench, paired with a chair, you name it.  The Tac Ottoman is another fabulous choice, and — with nailhead trim — you wouldn't have to worry about the twinks pulling on the horse bit!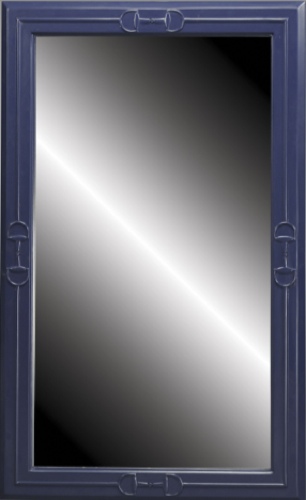 "Double your pleasure, double your fun" with the Wildaire Mirror because it's a "two-fer" … meaning you can use it horizontally or vertically.  I like to joke that my twins were a two-fer at Babies R Us!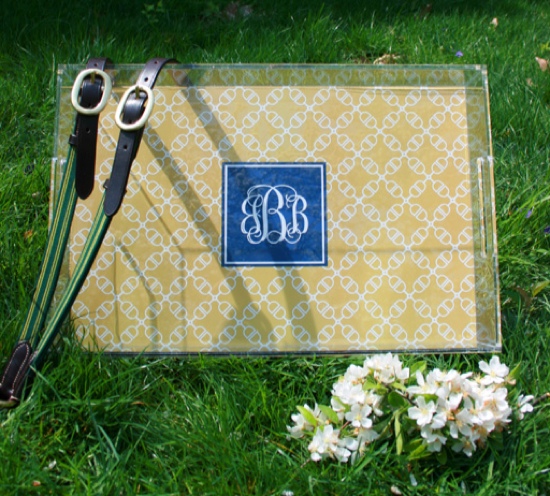 Of course, just designing an incredible furniture collection isn't enough for Julie — and we are all anxiously awaiting the June 2012 debut of her stationery and gifts line with Boatman Geller.  I'm already a Boatman Geller fan, so this is just a match made in heaven for me!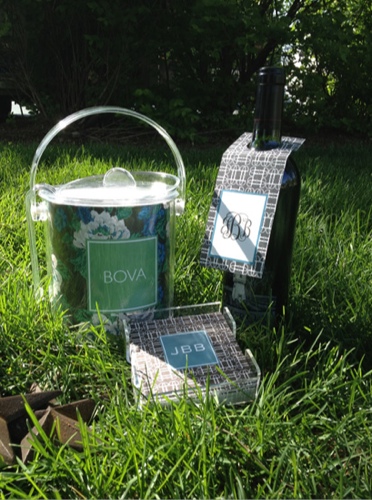 Do you like equestrian style in your home?
Top photo belongs to moi.  Second photo from Shay's Pinterest board.  Furniture photos from Stanford Furniture.  Stationery and gifts photos from Julie Browning Bova.