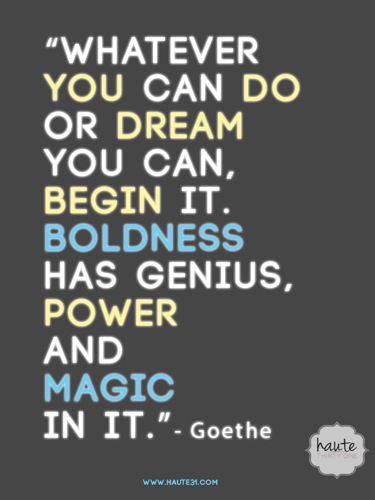 I'll take a little bit of genius, power and magic right about now!  And speaking of magic, look at these little miracles …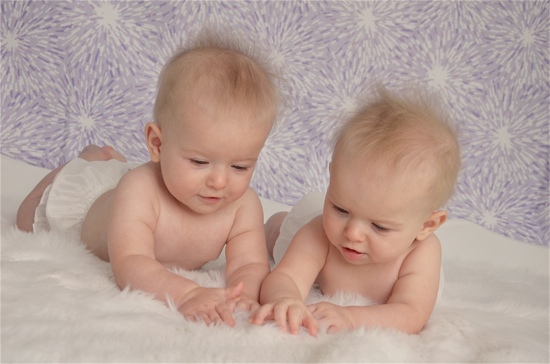 These beautiful little girls are survivors of Twin-to-Twin Transfusion Syndrome (TTTS), a horrible disease of the placenta that affects only identical twin pregnancies.  Without treatment, nearly 100% of babies diagnosed with TTTS do not survive.  Remember TZD's ongoing support of the Fetal Hope Foundation (now called Fetal Health)?   One look at those sweethearts, and you know why we made that commitment!   Somehow my Sparkler fabric in Sweet Pea seems just the fit for these precious yet (forced-to-be) feisty babies!
Graphic via Haute 31. Photo by Firewife Photography, the best Charlotte, North Carolina-area photographer for babies, children and families.