There's no better way to update your home than with trend-forward accessories.  Although it's not realistic to get an entirely new look from a pillow or two, you can absolutely freshen a space with a few well-chosen pieces.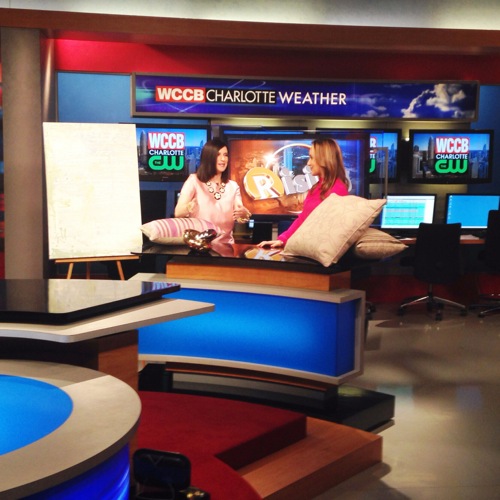 It was a joy to share my ideas for doing exactly that on WCCB News Rising!   During my brief segment, Jacinda and I covered …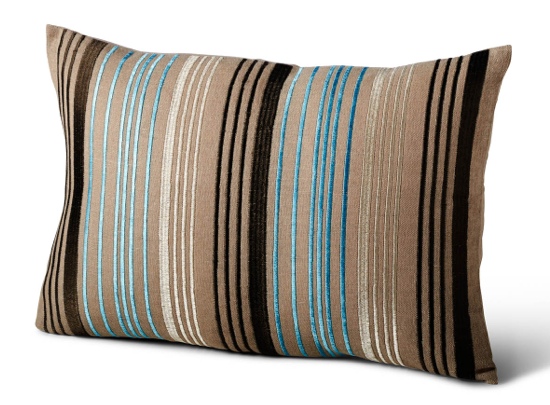 another peek at my pillow line …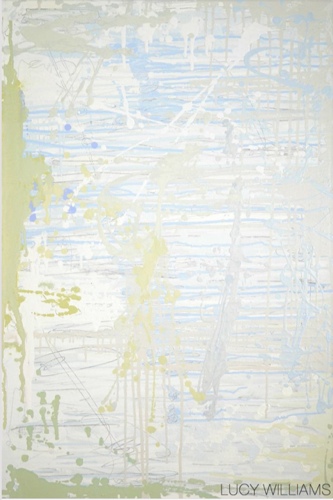 artwork by the fabulously talented Lucy Williams, soon to be displayed (and for sale!) in Lisa's and my new studio …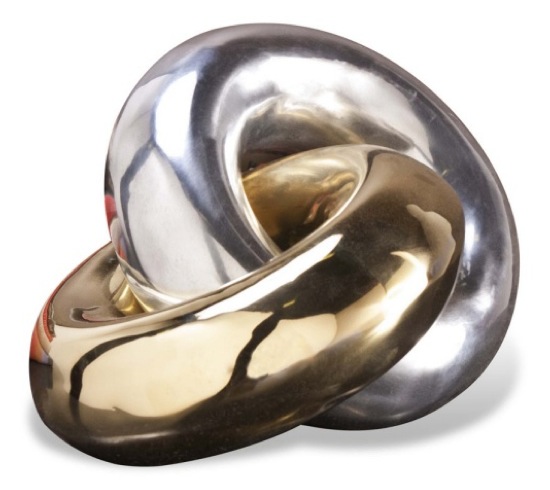 and one of my very favorite objets (wish you could hear my kiddos say that in their French accents).  And there you have it — shimmer, mixed metals, and watercolors!
Which spring trends are your favorites?
Art by Lucy Williams.   Pillow by Traci Zeller for Design Accents.