Life really revs up around market time … and this month is no exception.  Today, I'm reminding myself that there is a certain joy that comes with hard work.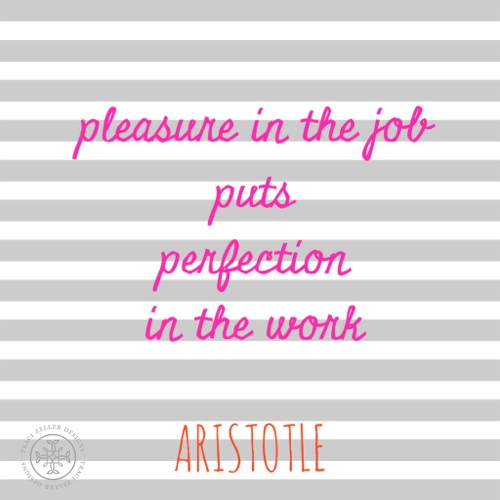 It's kind of like muscle fatigue after an excellent workout.  You know, hurts so good?  And that's the only way to see results.  Memo to self:  turn attention to exercise. 
I'm really grateful that I love what I do … and hopefully it shows!