Floral patterns are hotter than hot … and I couldn't be happier! I love to use a gorgeous multi-colored floral fabric as my "jumping off" point for a home's color scheme. Of course, I vary the shades and intensities of the colors throughout the house, but there's a certain cohesion to the color scheme that you wouldn't have otherwise.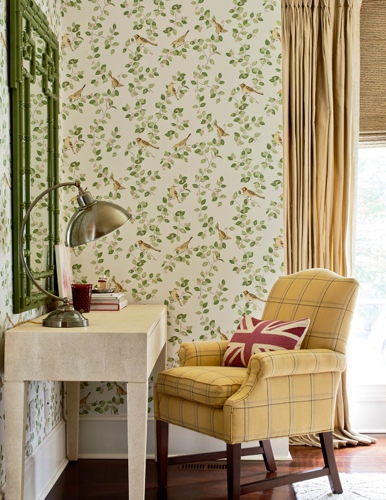 What scares people about floral patterns, however, are the memories. The overdone rooms circa 1980 or so?? Egads! Nothing could be further from what my clients — or I — want now. And this is coming from a girl who hung wallpaper border in my college dorm and rocked a romper. Remember my guest bedroom makeover with Domino? I used Laura Ashley — such a wonderful heritage brand — and there's absolutely nothing eighties about the room. Instead, it's classic and current.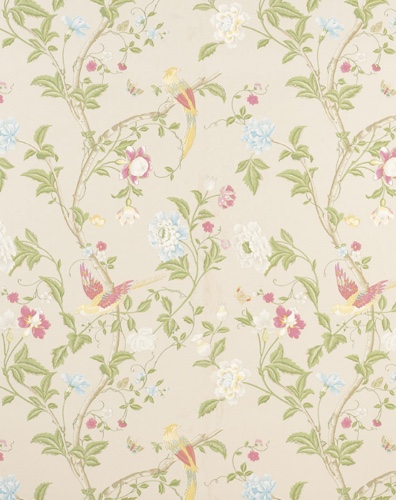 So how do you make floral patterns modern? It's so much easier than you think … and you don't even have to embrace the "granny chic" look that has also resurfaced. If the color palette and scale of the pattern are modern, that's half the battle! I prefer large scale patterns — 1.5 to 2 times their actual size, or even bigger — and color combinations that aren't overly sweet. Worried your decor will be too girly? Look for botanical patterns with more leaves and stems than actual flowers. I'm also crazy for the painterly patterns that are now possible, thanks to the wonders of digital printing!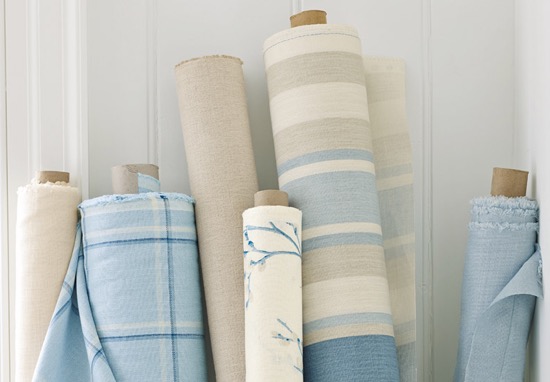 Remember, too, that a certain tension between masculine and feminine elements makes for an especially interesting room. J'adore the contrast of menswear patterns with florals. Long live stripes (and plaids)!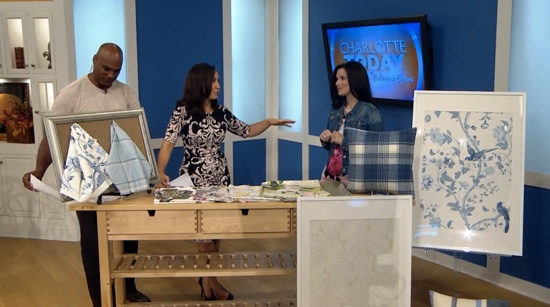 Interested in more? I shared my secrets — and gorgeous examples — on the Charlotte Today show! You'll see the new Laura Ashley collection I'm crazy about now, a Designers Guild fabric that looks like a painting, and much more. I may have even convinced Colleen and Eugene that florals are fabulous; what do you think?
Top photo by Dustin Peck Photography for Traci Zeller Designs. Product photos via Laura Ashley. Bottom photo via WCNC.