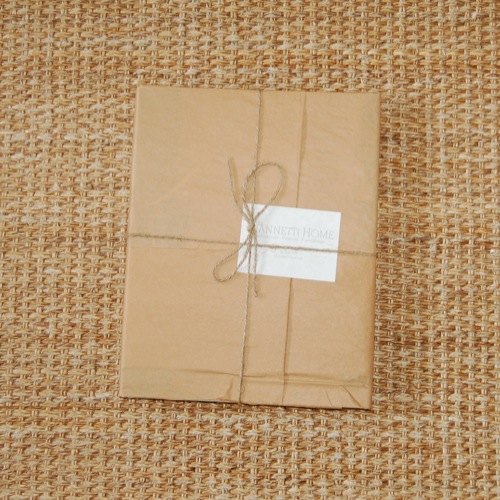 What a delightful surprise I received in the mail!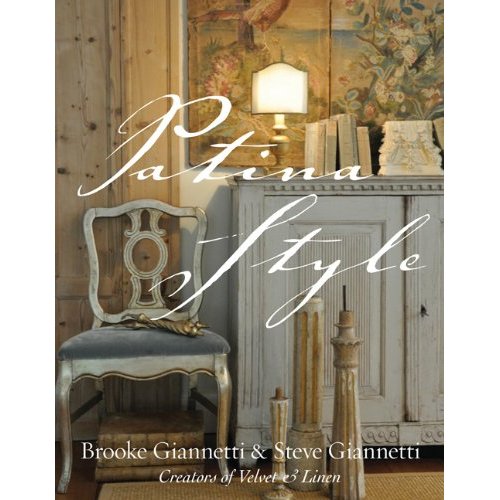 Not only are Brooke and Steve Giannetti incredibly talented, they are also two of the nicest people I know.  I couldn't have been more tickled to receive a copy of their new book, Patina Style, especially with the most gracious inscription written by Brooke and Steve.  Thank you, Brooke and Steve!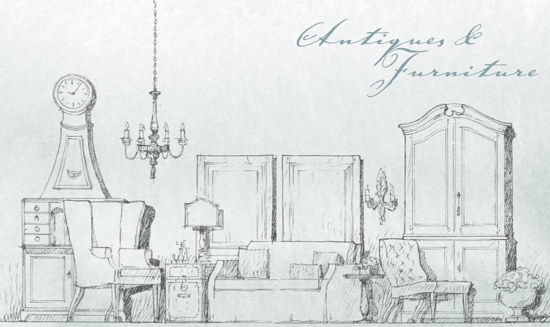 Patina Style is literally flying off the shelves (as of this morning, Amazon had around a dozen left in stock!) and deservedly so.  Every page is a treat for the eyes, and I love, love, love how each chapter begins with one of Steve's drawings.  Simply gorgeous!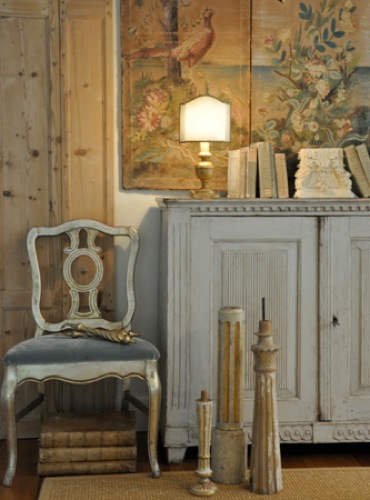 Giannetti Home — Brooke and Steve's retail store — is a "must see" destination if you are in the Los Angeles area.  The next time I find myself in Orange County, there is definitely a little road trip on my agenda.  Shhhh!  Just don't tell my husband; I don't want him to abscond with my credit card pre-departure. Oh, and if you can't get to L.A., there's always 1st Dibs!
Alright, now it's time for the giveaway!  Let's pay it forward, shall we?  I'll be sending a copy of Patina Style to one lucky reader selected at random.  To enter, just comment on this blog post by Sunday at midnight.   Easy enough!
What is your favorite design book?  (After Sunday, you may just have a new one!)