So much of beauty is in the details, isn't it?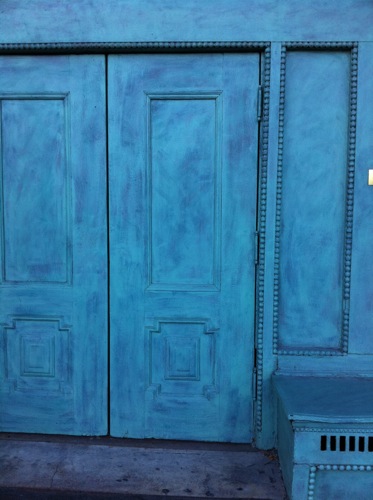 I was in Chicago at the end of July, and I absolutely adored the gorgeous doors of this building adjacent to my hotel.  I find the attention to detail in old buildings to be very inspiring.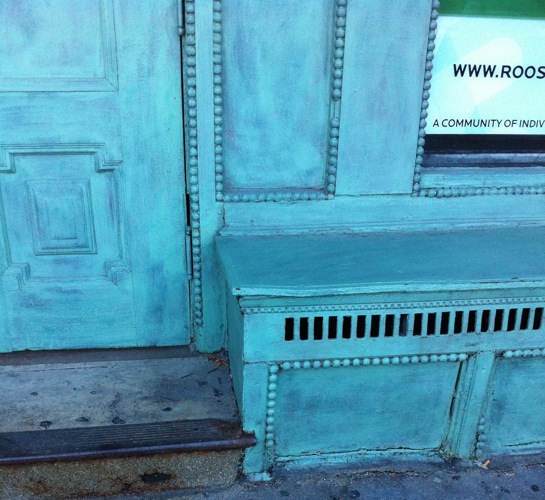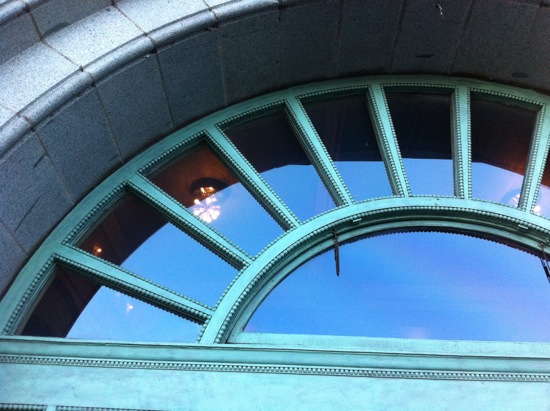 And speaking of details, everyone knows that Ralph Lauren is a master.  RL is the restaurant located adjacent to Chicago's Ralph Lauren flagship.  Photos aren't allowed (hello, how am I supposed to share the fabulousness with my blogger friends?!?), but add that to your list of places the next time you find yourself in Chicago.
What has inspired you lately?
Top photos by moi.