Doesn't horseback riding just seem soooo polished, proper and chic?  I've been feeling especially equestrian-inspired lately, partly because of the Triple Crown races and partly because one of my very fashionable friends — who just may have a little something to do with why this company makes such stylish lamps at unbelievable prices — is an accomplished competitive rider.  In fact, her particular brand of "sophisticated cowgirl chic" prompted my very first ideabook over at Houzz.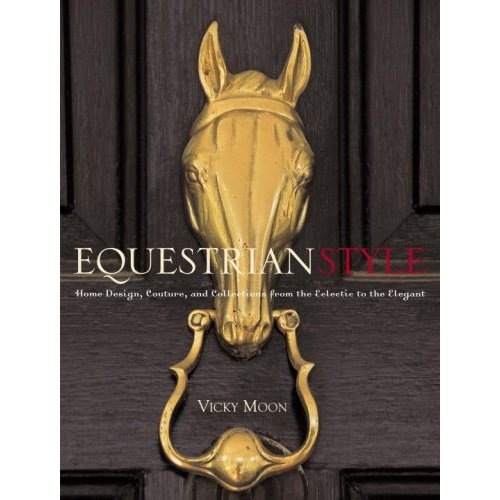 I've just started contributing to Houzz, and I am thrilled to be a small part of their top-notch site.  Clients of mine often use Houzz to create their own ideabooks for me to review.  It's absolutely the easiest way to make sure we are on the same page!   So hop over to Houzz and check out what I put together.  You just might be inspired to add a little equestrian chic to your home!
Anything from my ideabook strike your fancy?
Photo from Amazon.com.