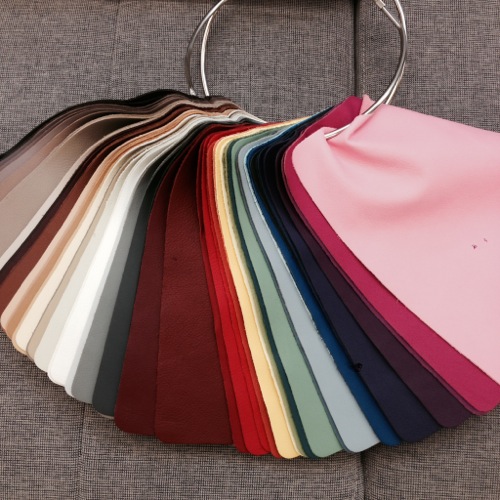 If I've heard "I have kids so I'm just going with leather" once, I've heard it a hundred times. Well, in this day and age of performance fabrics, I don't think leather should be the automatic answer. But let's settle this question once and for all.  Is leather a family-friendly fabric choice? Let's put that another way. If you have messy kids (or … ahem … a husband), is a leather sofa your best choice for upholstery?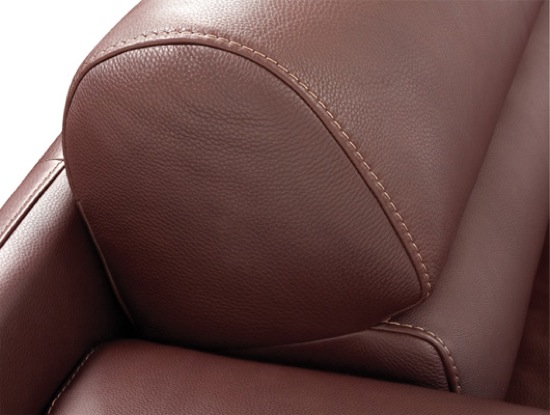 For the answer, I went straight to the experts at W. Schillig. W. Schillig is based in Ebersdorf, Upper Franconia, Germany and — with nearly seventy years of experience — has become one of Europe's leading international upholstery manufacturers. Lucky for me, W. Schillig serves North America from its High Point offices, so I was able to talk to the Head Honcho, David Stewart. Aaaand that may not be David's official title, but it will do for now, don't you think? W. Schillig selects only the highest quality raw materials for its home furnishings and the company is particularly known for its incredible leathers.
So what makes the difference between good quality leather and bad quality leather? And why does that matter to your kids? W. Schillig uses only the top grain cow hide leather, chosen from the top 4% of all hides. The result is a luxurious and long-lasting seating surface. Lesser quality leather from other manufacturers will often be described as "split leather" or "bi-cast." Run, run, I say! Run for the hills! Ok, well, maybe you don't have to run … but just know that you'll be getting a product that lacks comfort and durability. That cheap leather sofa you buy now won't seem quite as fab when it looks terrible in a few short months!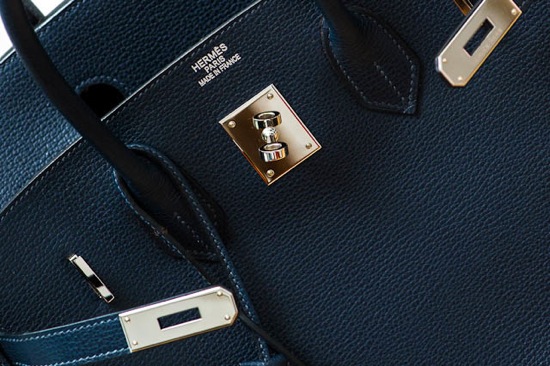 There's only one "name brand" in leather, and that name is Elmo. To put that into context for my fellow fashion lovers, Hermès uses Elmo "Grand" leather. Mmmmm, pass the Birkin! And — wouldn't you know it — W. Schillig uses Elmo leather as well. Elmo leather is sourced from Scandinavian cows (cold weather = heartier cows) and aniline-dyed, which means it doesn't really scratch. Unless you are talking about cats with claws and then that's a different ballgame, sister.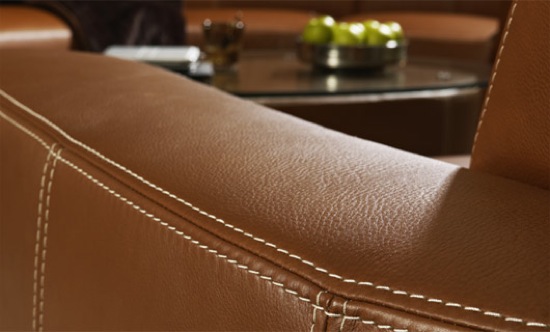 W. Schillig uses three types of Elmo leather — "Grand," "Baltique" and "Soft."  Elmo "Grand" and Elmo "Baltique" both have an open surface that allows the leather to breathe and be temperature-neutral. Thinking about how leather gets sticky in warm weather? You've probably got yourself some bi-cast, baby. Ok, maybe not, but that sounded funny in my head. The open surface of "Grand" and "Baltique" leather also means that it absorbs liquids quickly and easily, which can alter the appearance of the leather if it's not treated right away. Yes, soiling can be removed with immediate attention … but that is definitely something to be aware of.
If you were an unlucky sort who witnessed Twin B's projectile reflux for a Full Year, I can promise you wouldn't think of "Grand" and "Baltique" as overly kid-friendly choices. Amazing leathers, absolutely. But save "Grand" and "Baltique" for the adults-only spaces!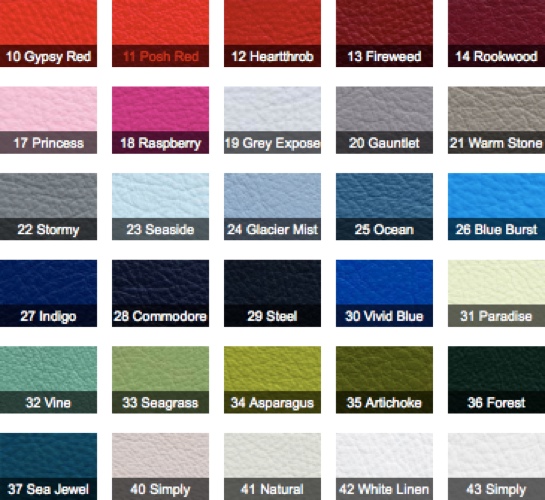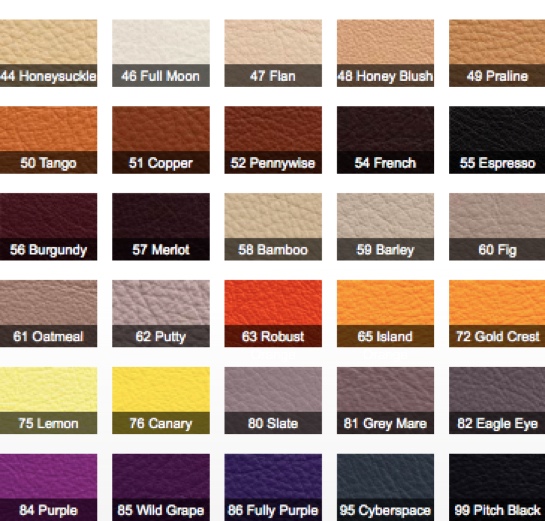 Elmo "Soft" leather, on the other hand, is given a light coat of pigment — meaning lots of colors — and features a smooth, natural grain. What does that mean to you? Elmo "Soft" is very family-friendly and even suitable for many commercial applications. Soiling can be easily removed from Elmo "Soft" leather, and with routine maintenance, "Soft" will maintain its beauty for years to come. Hallelujah!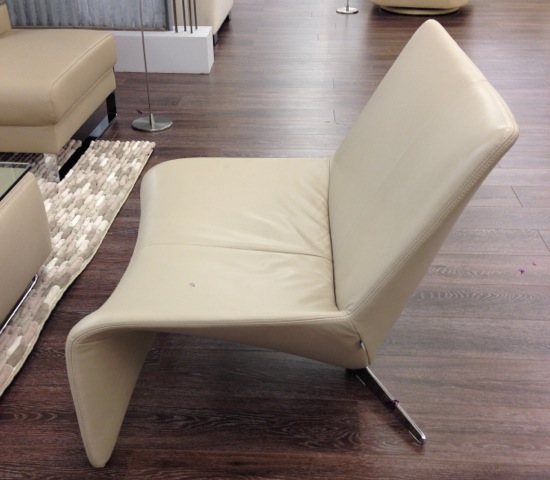 W. Schillig also has four other leather types that are particularly well-suited to families. "Anilux," "Patina," "Pebble," "Classic" and "Strong" are all made from South American hides and are considered easy care.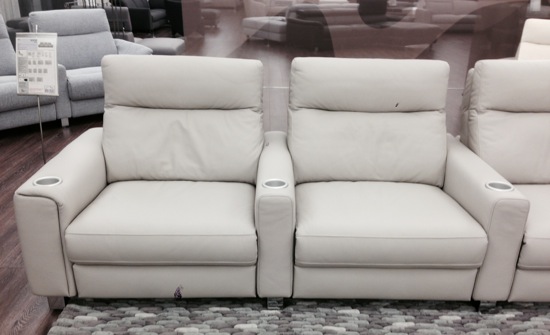 Oh, and their Sofia motion furniture? It's a man cave and/or media room dream come true. Choose from two different cushion sizes and about a gazillion ways to configure the seating. You can even float the furniture because it is powered by rechargeable battery packs. With German engineering — and parts supplied by a manufacturer for major medical equipment — it's motion furniture that will stand the test of time. If I paired this with a high-def television set, I may never see my husband again.
I suppose that's an entirely different definition of family-friendly, huh?!
Product photos courtesy of W. Schillig. Informal snaps by moi. Hermes Birkin photo via Purse Blog. Thank you to High Point Market for pairing me with four companies, including W. Schillig, as a sponsored blogger.