Isn't the quickest way to give new life to a tired piece of furniture simply to swap out its knobs?  For that matter, the furniture doesn't even have to be old or tired.  You can change the entire look of a new piece by changing its knobs!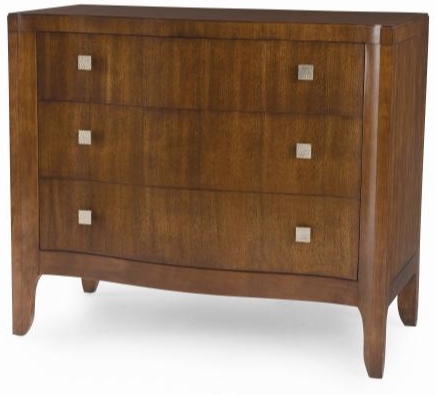 I bought this bachelor's chest by Century Furniture a while ago, and it is a perfect fit in my guest room.  But the knobs are a teensy bit too masculine for what I'm doing in there.  Well, no worries … because that's a five minute fix!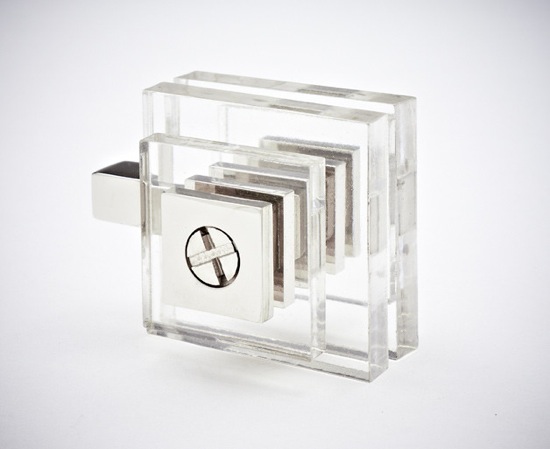 I'm ordering these amaze-balls knobs from Nest Studio.  I am head over heels in love with this new line, and I think the T-02 will provide the special touch that I need.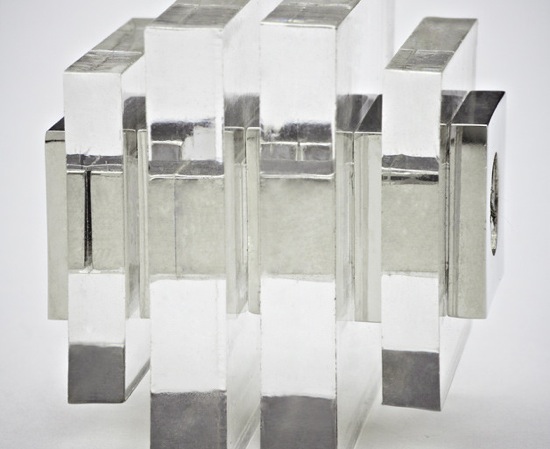 Better yet, Nest Studio is offering promotional pricing through September 9th — that's this Sunday, peeps — so order early and save!

Now that's an easy breezy update that a tired mom can do during the twins' naptime … and still have time to lie down herself!  You know what they say — sleep while the babies sleep.  If only it worked nearly as well as it sounds.
Do you have a favorite knob in your house?
Photos via Century Furniture, Nest Studio, and Zazzle.