Have you seen the new issue of Multiplicity?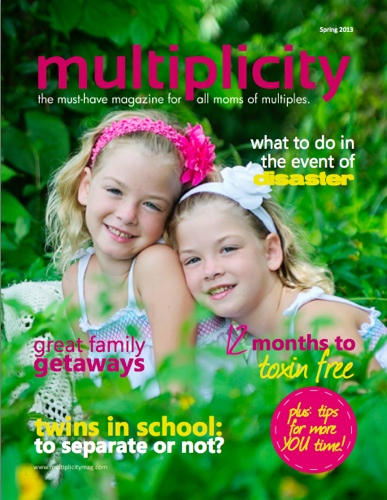 Inside, I share one of my very favorite five minute fixes.  So pop on over and learn how I "bring the outdoors in!"  Mosquitoes and humidity not included.  What?  It's not fair that I tease you like that?  C'mon, it's just one little click!  What's one little click among friends?  Fine.  I'll give you a teensy hint.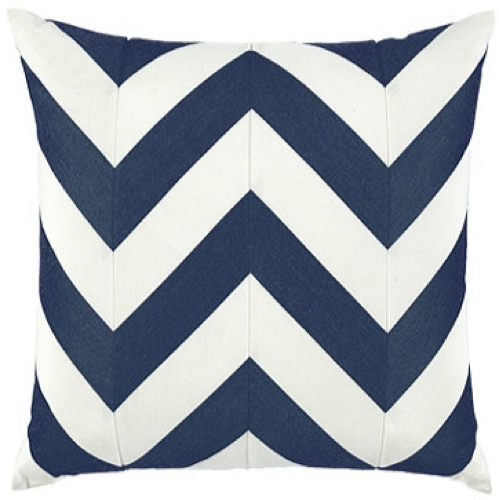 Do you know the difference between this pillow …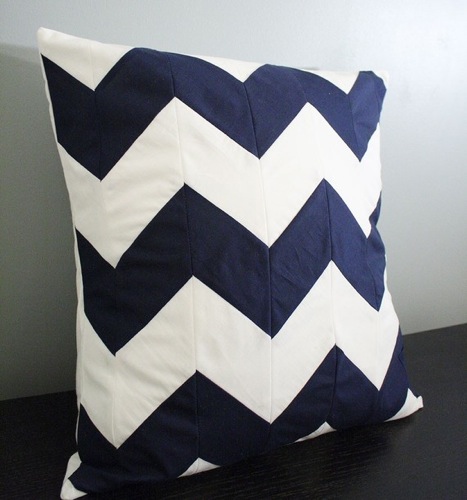 and this one?  They are both fabulous … but for entirely different reasons!
Product photos via Ballard Designs and decoYellow.