Is it any wonder that infant twins pick a favorite baby blanket?  Something about the texture of that particular blanket appeals to them … and, if your little ones are anything like mine were, the combo of the soft and silky is unbeatable!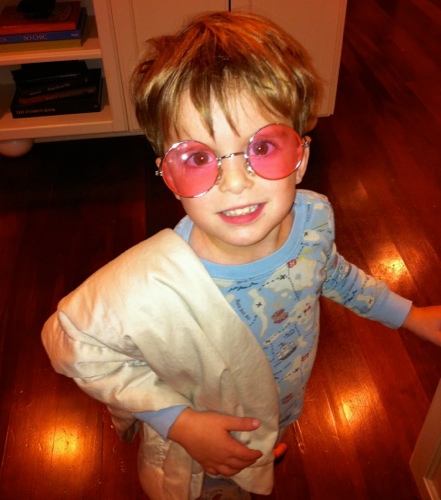 Twin A + Blankie  = 2Gether 4Ever
But hey, it's not that dissimilar for adults!  If you think of walking into an amazing house, it probably appeals to all of your senses — sight, sound, touch, smell and taste.  I mean, it's great if the sofa looks good … but what if it doesn't feel good, smell good or sound good?  Bet you won't want to sit there long.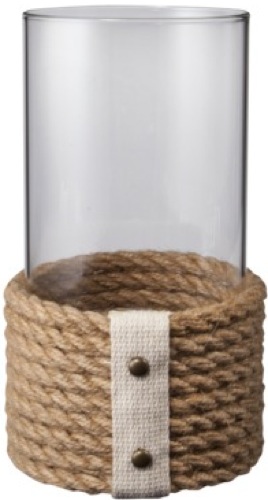 Point to ponder — I think I'd prefer an ugly house to one that smells bad.  I think.  Let's try our best to make all five senses happy, shall we?  
The issue here — unless we are still talking bad smells — is with the texture.  Texture is critically important in a home!   It's part of what makes a house feel good — remember the super snuggly throw? — and look good.   Varying the textures used in a room adds the important layering element to any space.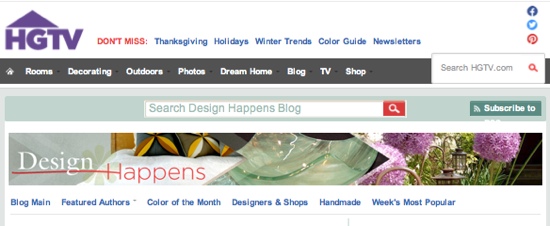 That's one reason I am so delighted to be quoted in HGTV's Design Happens blog talking about the texture trends at High Point Furniture Market.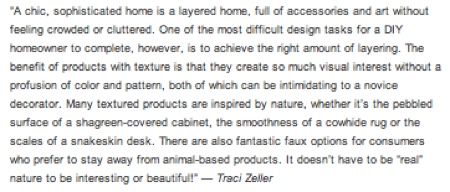 You'll see my thoughts on the textures I saw at market … along with insights from fellow designers Britany Simon (hello, Design Star?!), Stacy Naquin and Gretchen Audubon.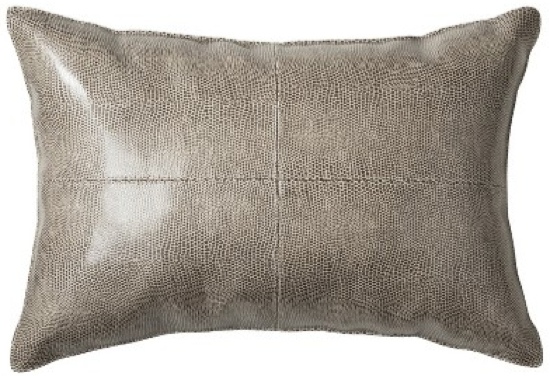 Best of all, you can find textured items at all price points — and the new Nate Berkus collection for Target is a great example.  Jute rugs, rope-covered hurricanes, hammered bowls, shagreen-wrapped lamps and boxes … and much more.  Looks like Nate loves texture as much as I do.   So for today's five minute fix, add some textured accessories to your home and enjoy the difference!
Have you incorporated texture in your home?
Product photos are Nate Berkus for Target snakeskin pillow and large hurricane.  Twin photo by moi.  Screen shots via HGTV.com.