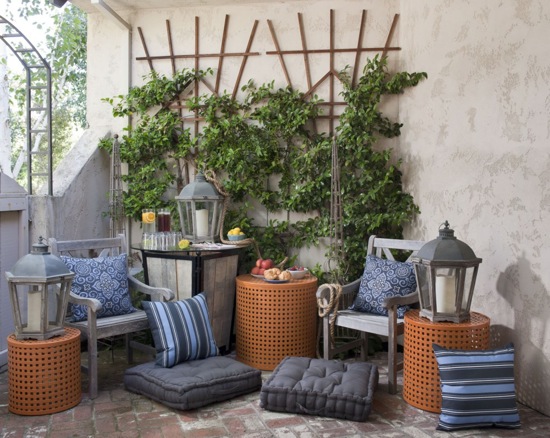 Luxury is more a state of mind than a state of pocketbook.  It's the confidence you have in being happy and content and without worries.

— Ann McDonald (ElleDecor.com; also quoted on Quintessence)
Yay to my fabulous friend Ann McDonald for her feature on ElleDecor.com!  Ann is the founder and principal of Couture Chateau, a luxury interior design firm dedicated to all things custom.  But what I really love about Ann is her dedication to what really matters — there's only one you!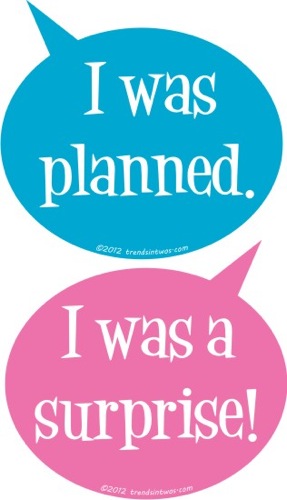 Do you know how important that statement — "there's only one you" — is for parents of multiples?  Even identical twins aren't exactly alike.  Yes, they share much in common — but they don't always like the same things or want to share everything they own.  That's one reason I suggest that parents of twins give their children certain books and toys to share … and certain books and toys that belong only to them.   If — for example — Twin A wants to share "his" toy with Twin B, that is his choice.  I mean, what would you say if someone came up and asked to share your car?  Of course, I always remind Twin A that, if he chooses not to share now, Twin B can choose not to share something else later!
What is luxury to you?   For many MOMs, I bet the answer is "a full night's sleep!"
Fabulous custom space created by Couture Chateau using retail purchases; read more here.  I cannot wait until Ann offers that workshop as a video series.  Stay tuned to her blog — one of my favorites — for more details!   "I was planned.  I was a surprise!" onesies available at Trends in Twos.