I've got another fantastic installment of "everybody's favorite everything."  Today, I'm featuring Stacy Naquin — who I'm proud to call designer, blogger and great friend.  Stacy cites Kelly Wearstler, Mary McDonald and Jamie Herzlinger as a few of her favorite designers … which should give you some idea of Stacy's particular brand of glamour!  And with her gorgeous blonde hair and beautiful smile, Stacy always looks the part.  So let's see what Stacy has for us …
***
Stacy Naquin from Stacy Naquin Interiors (Baton Rouge, Louisiana)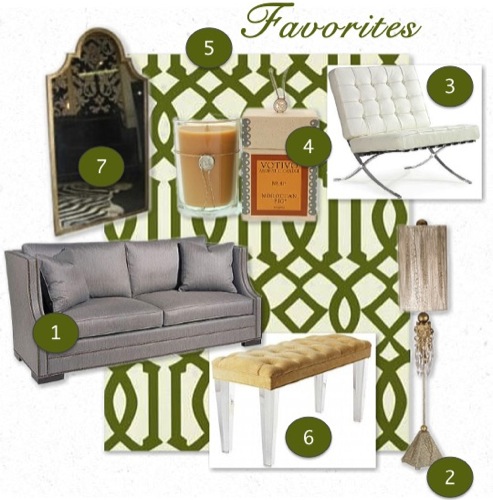 Flower:  Orchid
Sofa Shape:  Anything Tufted or With Nailheads (Pearson sofa shown above as 1)
Lamp:  Flambeau Madison Table Lamp (2)
Comfort Food:  Rice and Gravy
Alarm Clock:  iPhone
Everyday Dishes:  Z Gallerie's Java Dinnerware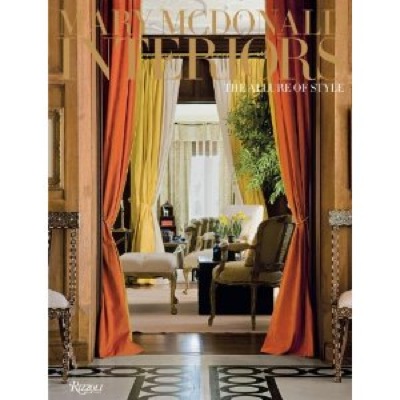 Coffee Table Book:  Mary McDonald Interiors: The Allure of Style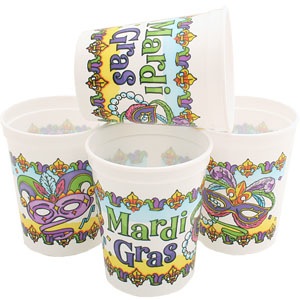 All-Purpose Glass:  Mardi Gras "Throw Cups" … it's what I grew up drinking out of, so I'm passing on the tradition to my family!
Soap:  Dove Bodywash Liquid Exfoliating
Ice Cream:  Bananas Foster
Chair:  Mies van der Rohe's Barcelona Chair (3)
Scented Candle or Room Fragrance:  Votivo in Moroccan Fig (4)
Wallpaper:  Imperial Trellis by Kelly Wearstler for Schumacher (5)
Cleaning Supply:  Lysol Antibacterial Kitchen Cleaner … my aunt told me to spray it in the sink right before your husband gets home and he'll think you've been cleaning all day.  I hope my husband doesn't read this post, because I frequently follow her advice!
Toothpaste:  Colgate Total Whitening Toothpaste
Vacuum:  Dyson Slim DC18
Coffee or Tea (type):  Nespresso … best birthday present ever!
Kitchen Gadget:  Cherry Pitter
Pen:  Pilot G-2 Ultra Fine Point (0.38). It seriously makes me write neater and is amazing for drafting!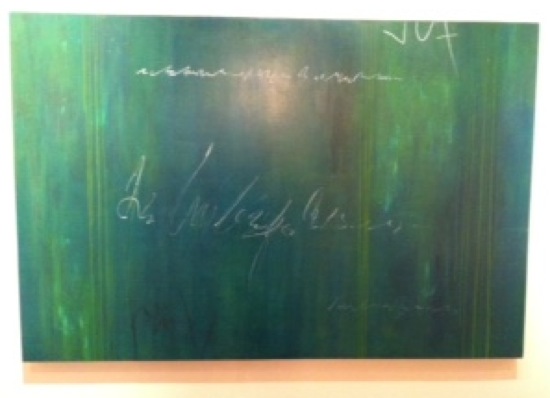 Artist:  Festoni
Car Color (Exterior / Interior):  Pearl White Range Rover exterior / White or Cream Interior … ummmm, let's just say it's on the wish list!
Mattress:  Tempur-Pedic with adjustable base
Rug:  Zebra Print on Cowhide
Mirror:  Bradley Hughes Wendy Mirror (7)
Furniture Piece:  Jan Showers Mercer Bench (6)
***
I told you Stacy's aesthetic was glamorous … but it's good to know she's still fond of a Mardi Gras cup.  It's just so Southern, and I love it!
Stacy, thanks so much for participating!