I usually don't double up on my "everybody's favorite everything," but Lisa Holt from NapaStyle is — as in right now — holding a Facebook Q&A about creating indoor and outdoor living spaces that reflect the casual elegance of Napa Valley.  Mmmmmm …. Napa.  Now I'm daydreaming about sunny, relaxed days spent exploring vineyards … and a driver to take us there.  So learn more about Lisa here … and then head over to Facebook to ask away!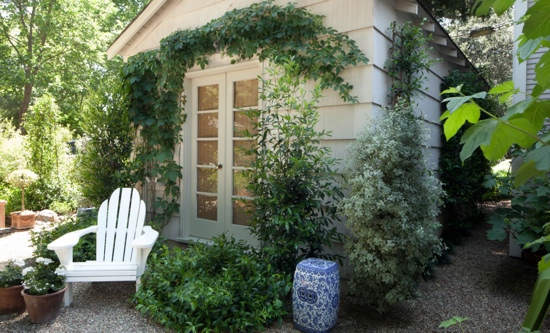 ***
Lisa Holt (San Francisco Bay, California)
Flower:  Peonies
Sofa Shape:  Tuxedo Arm with Single Seat Cushion
Stationery:  Anything hand-pressed in Amalfi
Comfort Food:  Roman pizza, eaten in Rome
Lamp:  No favorites; I don't like most of them
Alarm Clock:  Mine!  It wakes me with the sound of wind chimes
Everyday Dishes:  Simple, sturdy and always white
Color:  Are you kidding? I love them all; color and nuance are my passion …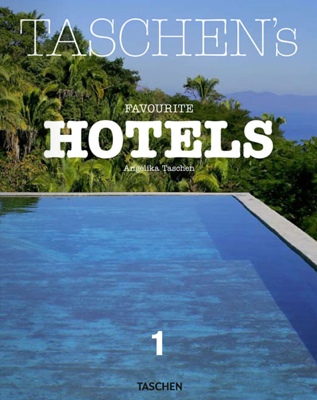 Coffee Table Book:  Taschen's Hotel Series
All-Purpose Glass:  Bistro glasses with a great red house wine in them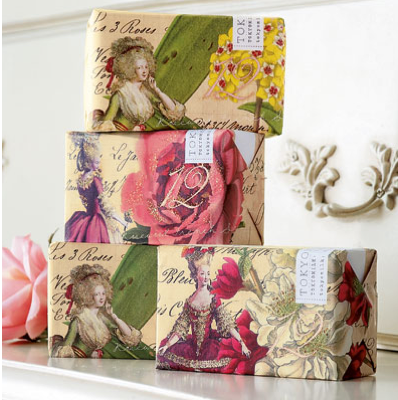 Soap:  TokyoMilk
Ice Cream:  Nocciola, handmade in Milan or Florence
Towel:  Anything white, in pima cotton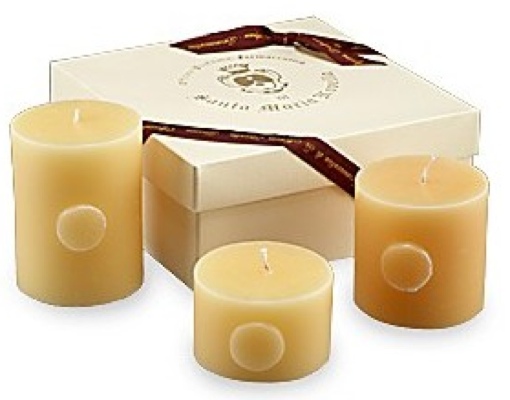 Scented Candle or Room Fragrance:  Relax by Santa Maria Novella
Sheets:  Fili D'oro … plain weave in white, of course!
Cleaning Supply:  Method
Toothpaste:  Tom's of Maine Orange Mango Gel
Lightbulbs:  Low voltage halogens
Coffee or Tea:  one single, perfect cappucino made with Nespresso coffee and whole milk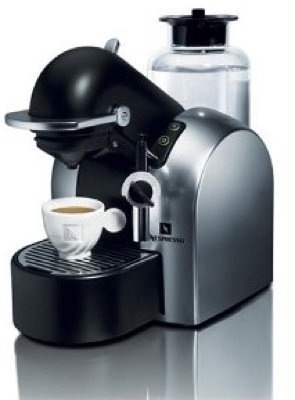 Kitchen Gadget:  my Nespresso machine
Workhorse Fabric:  Linen, always.
Pen:  Paper Mate Flair, medium point, black ink only
Artist:  Are you kidding?  Way too many to have just one …
Car Color (Exterior / Interior):  I only drive black with camel interiors.  All black is just trying too hard
Mattress:  Beautyrest.  I actually love the "independent coil suspension"
Bed Pillow:  Anything with some foam, but down-wrapped
Picture Frame:  Antique sterling or caramel Italian leather
***
I think I notice a theme here!  And doesn't everything taste better in Italy??
Lisa, thank you so much for participating!  And now I am really hungry for Roman pizza …
Photos from Lisa Holt Design Group, Taschen, Dear Designer's Blog, and Polyvore.