It's time for another installment of Everybody's Favorite Everything!  I first met Kirsten from 6th Street Design School when Bryn and I flew on a whim to NYC for Nate Day.  What fun that was!  Sweet Kirsten had taken the red-eye flight from Utah, wandered around the city while Bryn and I (accidentally) slept in, and still managed to be as perky and adorable as she always is.  What makes this even more remarkable is that fact that the girl does not drink caffeine.  Ever.  I think I'd be comatose.  Fortunately, Kirsten isn't … so let's peek in on her favorites!
***
Kirsten Krason from 6th Street Design School (Salt Lake City, Utah)
Flower:  Hydrangea and Orchid
Sofa Shape: Lawson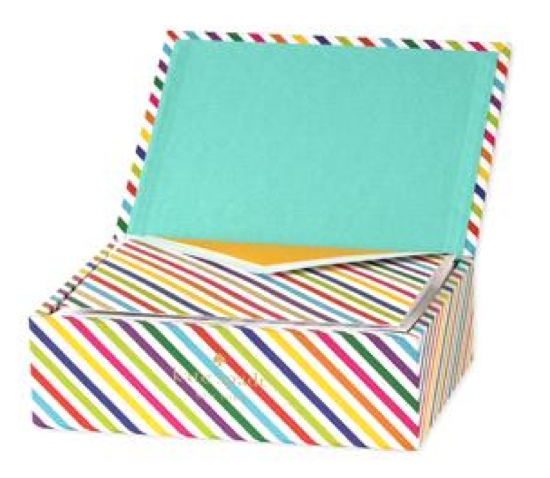 Stationery: Kate Spade
Comfort Food:  Ice Cream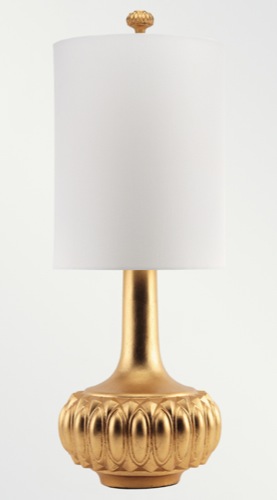 Lamp:  Anything by Shine by S.H.O.
Everyday Dishes:  White
Color:  Blue
Coffee Table Book:  Domino: The Book of Decorating
Ice Cream:  Butterfinger
Towel:  Bamboo Towels from Pottery Barn
Chair:  Louis Ghost Chair
Scented Candle or Room Fragrance:  Anthropologie's Capri Blue Jar Candle
Wallpaper:  Imperial Trellis by Schumacher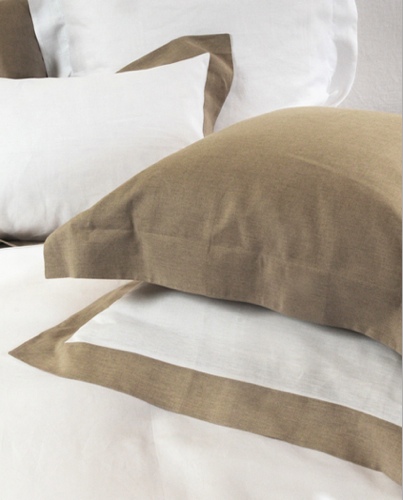 Sheets:  Linen by Libeco Home
Cleaning Supply:  Caldrea's Countertop Spray in Olive Oil
Toothpaste:  Crest Sensitive
Kitchen Gadget:  Pampered Chef's Food Chopper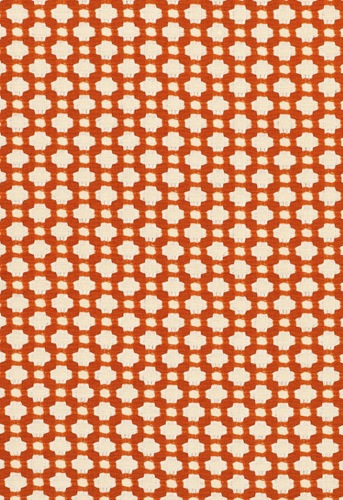 Workhorse Fabric:  Schumacher's Betwixt
Car Color (Exterior/Interior): White
Picture Frame:  Two's Company Chevron Frame in Pink
***
Can't you tell how much fun Kirsten is, just from her picks?  Unfortunately, I am now obsessed with 100% linen sheets.  I know this seems contradictory to my easy care obsession, but I might be able to get over that for the sake of linen.  One of the most enjoyable nights of sleep that I've ever had was between crisp linen sheets at The St. Regis Rome.  Ahhh, heaven!!  I had almost forgotten that experience.  Now if only the Libeco Home linen sheets came with a laundry service …
Kirsten, thank you so much for participating!
Photos from Crane & Co., Shine by S.H.O., Libeco Home, Schumacher, and No. Four Eleven