I say that an organized mom is a … happy mom!  Heck, I'm not really sure how you could have twins without being organized.  They rather force you to get on a schedule.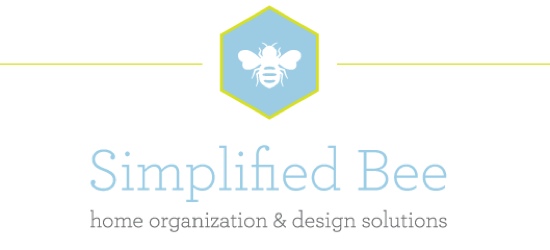 That's just one reason I am beyond delighted to be over at Cristin Bisbee Priest's fabulous blog, Simplified Bee.  Cristin and I share a similar philosophy — that style and function can beautifully co-exist — and I am forever inspired by her posts.  Thank you, Cristin, for the thoughtful feature!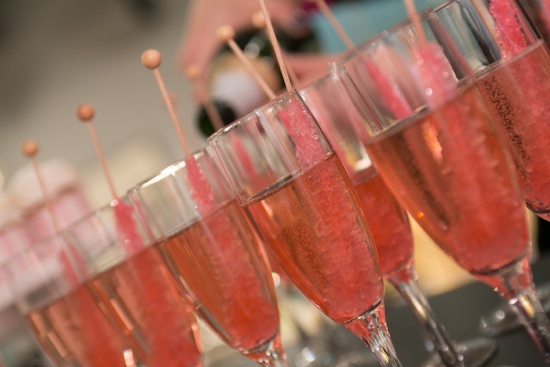 Meanwhile, I've been a busy little bee here at High Point Market.  Mini-Design Camp received rave reviews, and I have a feeling that the upcoming camps — Seattle from May 1-3, 2013 and Philadelphia from October 16-18, 2013 — will be selling out even faster than usual.  Cash in those frequent flier miles to avoid last-minute fares to Seattle or book early for Philly now!   Have I mentioned that I really, really want to hang out with Nathan?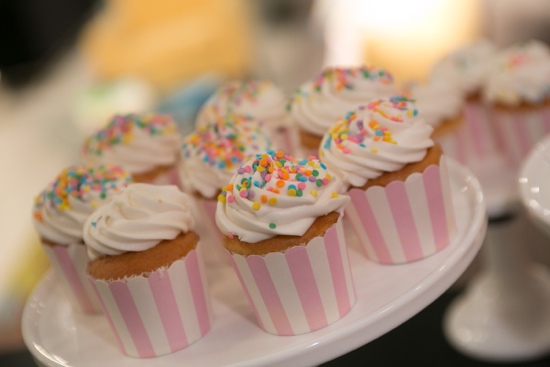 Sunday brought the debut of Traci Zeller Textiles in the fun and fresh Younger Furniture showroom … and I am just overwhelmed by the love and support that so many of you have shown me.  Thank you!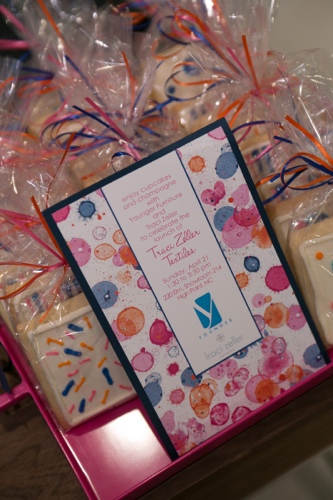 Becky and Bert Vanderveen did an amazing job capturing the joy and spirit of the party … not to mention the talents of some other extraordinary twin moms.  Not only is the incredible Meredith of Younger Furniture a twin mom, but the party invitation was designed by a twin mom (Carolina Consulting Company) and the delicious cookies — decorated like my fabrics — were created by a twin mom (Creative Cookies by Lindsay).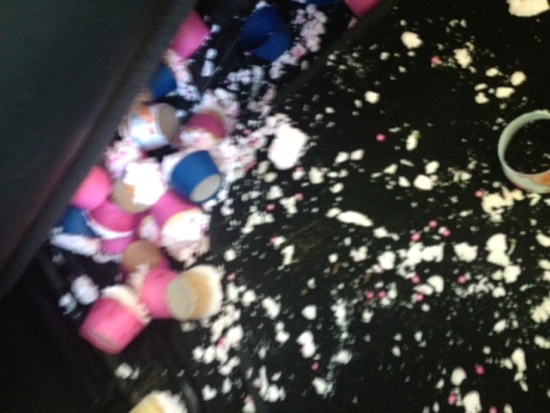 The … ahem … original cupcakes were also baked and decorated by a twin mom (Double Take Confections by Tabatha) … but a near-miss car accident for my beloved babysitter meant that replacement cupcakes were needed.   No mom cares one bit about smashed cupcakes when the results could have been so much worse.  What a blessing!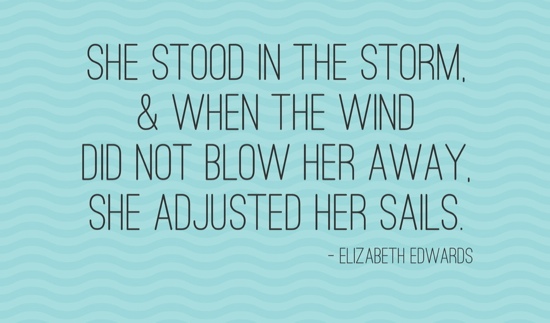 On that note, let me say a huge thank you to the Traci Zeller Designs team and everyone else who participated in or donated to the third annual Sarcoma Stomp.  The TZD team wore t-shirts with this incredible quote on the back … and I can't think of anyone else who lives up to that more than Paula Takacs, the founder of the Sarcoma Stomp and the namesake of the Paula Takacs Foundation for Sarcoma Research.  The way she has used her battle with sarcoma to serve others who suffer from the same terrible disease is simply remarkable.  This one event raised over $150,000 for sarcoma research.  Can you believe?  If I'm ever in a fight, I want Paula on my side.
How has your week been?
Photos by VanderVeen Photographers.  Elizabeth Edwards quote, downloadable as a free printable, via Life After NICU.