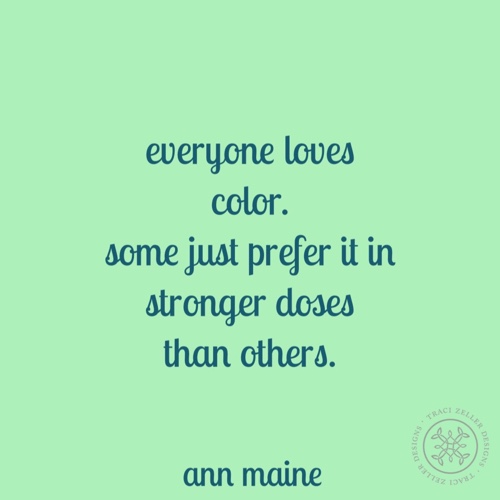 Wise words from Ann Maine, the editor-in-chief of Traditional Home magazine, don't you think?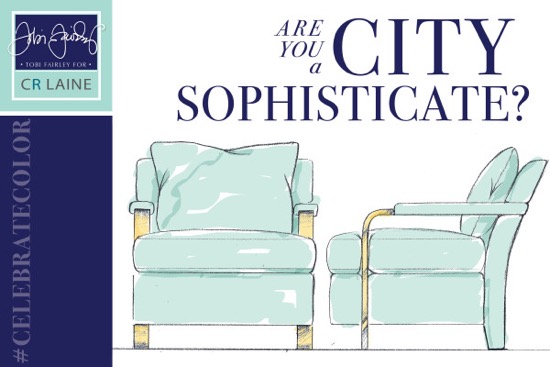 Speaking of color … have you taken the "What's Your Color Personality?" quiz with Tobi Fairley and CR Laine? I'm a City Sophisticate — no surprise there — which totally means I need a pair of these chairs. Right? Right.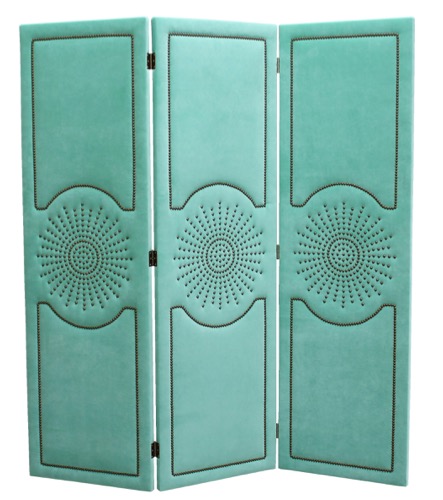 CR Laine has long been a favorite vendor of mine and Tobi Fairley is known for her bright, bold and tailored designs, so this collection is sure to knock everyone's socks off at market. What makes it even more special to me, however, is that both Tobi and Holly Blalock (the VP of Merchandising and Marketing at CR Laine) have been two of my biggest mentors and cheerleaders — and for that I will always be grateful. Plus, the designs are bound to be phenomenal with a capital PH … and I will be filling you in every step of the way!!!
Follow me on Instagram (@tracizeller) for real-time updates, but also know, sweet friends, that I will have a full recap on the blog after market ends. Oh, and for a teensy taste of why I adore Tobi, be sure to read what she wrote last Saturday. I don't do it all, either — but I do a lot … and I love every minute of it!