Y'all, I've just finished the most delightful afternoon curled up on my sofa. You know I love to read design books — hence our lil book club — and I have a real treat in store for you today!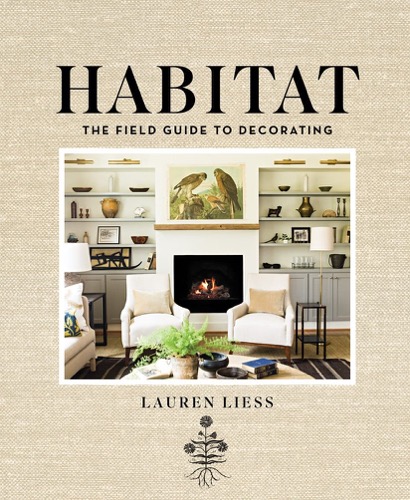 Lauren Liess' first book, Habitat: The Field Guide to Decorating, was released about a month ago, and it is breathtaking. I preordered my copy back in July, and I've been waiting impatiently for it ever since. Of course, I flipped through Habitat as soon as I had a copy in my hot little hands, but it wasn't until today that I was able to linger — truly linger — over Lauren's words. In Habitat, Lauren shares her take on the entire design process, from the fundamentals to the intangibles.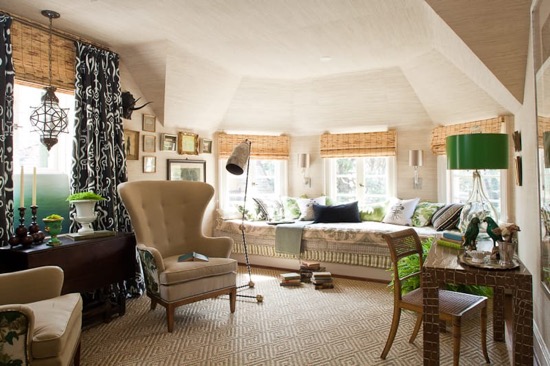 If you've followed Lauren's career — and I'm guessing you have — you already know that her design work is gorgeous. There's so much beauty (and practical advice) in these pages!  Her aesthetic is natural, relaxed, organic and timeless. I'm not a nature lover (can I blame it on my crazy allergies and neat-freak tendencies?!), but I love the seamless way in which she brings the outside in. Her interiors resonate with my soul, and I know they will resonate with yours, too. I think I've put my finger on why: her interiors are authentic, and she is, too.
Truly, what I enjoyed most about Habitat is that it conveys who Lauren is as a person. I've known Lauren for about five years (gosh, time flies!) and she is the most genuine, kindest, beautiful person inside and out. Doesn't this quote capture the best and most important thing about decorating? It is a joy and a privilege to create homes that are the perfect backdrops for our clients to enjoy their lives and their families. Thank you, Lauren!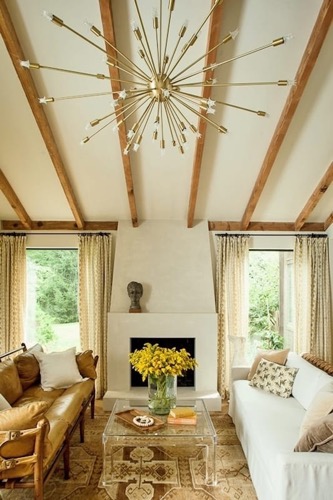 If you'd like to win a copy of Lauren's book, courtesy of TZD, simply comment below or "like" or comment on my Instagram post (@tracizeller). I can't wait for you to experience Habitat yourself!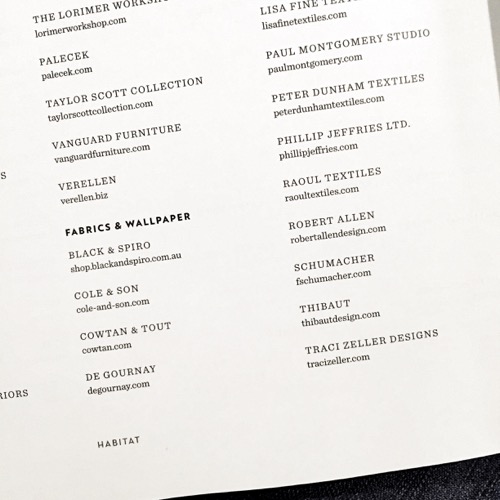 PS: While reading through Lauren's list of favorite sources, I was completely surprised to discover that she had included Traci Zeller Textiles. I had no clue that she'd included me — she hadn't mentioned it — and I couldn't be more grateful. xoxoxo.
Interiors by Lauren Liess Interiors; photography by Helen Norman. Book cover by Abrams.