I am so delighted to be included in the March 2013 issue of South Park magazine!   Did you see the posts on my Facebook page about the South Park powder room (the Creative Conversion article)?   The March issue, which is focused on home and design, is jam-packed full of awesome content … so pick it up if you haven't already!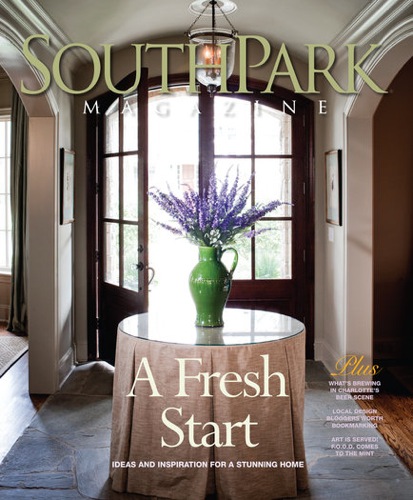 But what you may find just as newsworthy as the renovation of the South Park powder room is the fact that the homeowner managed the project herself … along with her 24-hours-a-day job as mom to triplet boys (age 4) and a singleton daughter (age 2).  Yep, I'd say she's busy.  She's also incredibly stylish and she wanted her home to reflect that same sense of style.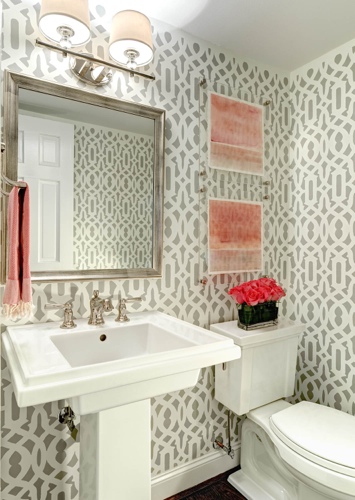 So how'd she do it?  Well, I recently launched a service that I call "Double Day Design."  Over the course of two days, I work with a homeowner on two rooms.  I provide the design advice, and the homeowner handles all of the sourcing.  After each day, I give "homework" — detailed next steps that the homeowner should take to move her project forward.   These steps often include product recommendations, all of which are readily available either locally (in Charlotte, North Carolina or nearby) or online.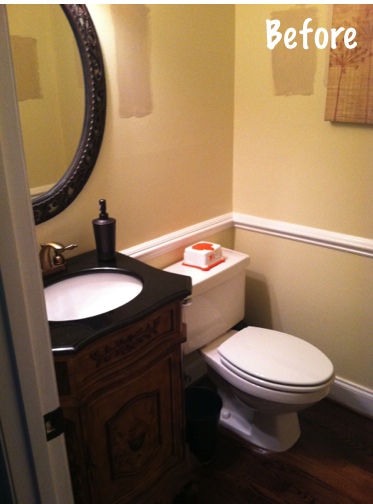 The benefit of the "Double Day" format is that I get the chance to "grade" Day 1's homework!  Ha!  Seriously, though, that way I can review any samples that the homeowner has gathered for consistency with the design scheme we developed on Day 1 … and then we use Day 2 to take the plan even further.  Between the time we spend together and the action checklists I send after each day, I enable motivated homeowners to transform their spaces on their own — with incredible results!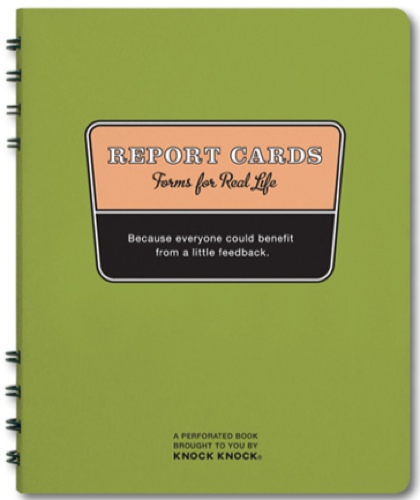 If this had really been a homework assignment, I'd give this mom an A++!
Interior design by Traci Zeller. Photo by Dustin Peck Photography.  Report Cards for Real Life available at Knock Knock.