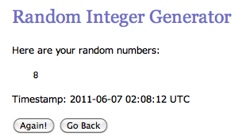 Congratulations to Carol with Sofas & Sage!  She won the Oscar swag … meaning Oscar de la Renta's new perfume and an ODLR keychain will be coming her way.  Enjoy!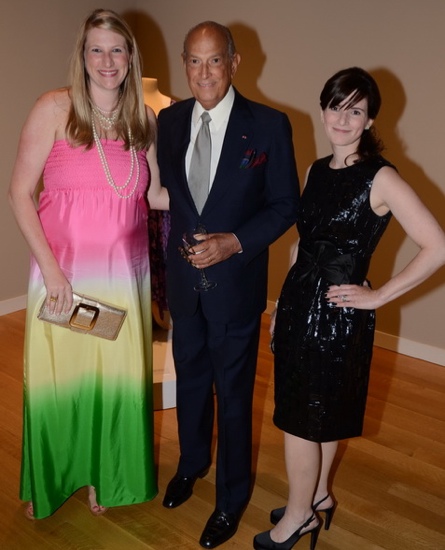 And yes, I know I still owe you a recap of the amazeballs runway show!  Although it looks like I superimposed myself into this photo with Oscar and MoS  Charlotte, doesn't it?  Hopefully you are all distracted by the fact that MoS Charlotte is the cutest mommy-to-be ever!!  I can't wait to meet Baby Girl … and get a little pink (vicariously) in my life!
Photo by Paul 3 Photography.