In all of the hustle and bustle that was April — installing the Traditional Home showhouse, High Point Market, the Traci Zeller Textiles for Trellis Studio launch party, and my kiddos' birthday party (SEVEN years old!  How did that happen?!?!) — I managed to sneak in a week-long trip to Paris.  Yeah, I'm not really sure how I survived the month either.  And you wondered why I've been AWOL on the blog.  Ha!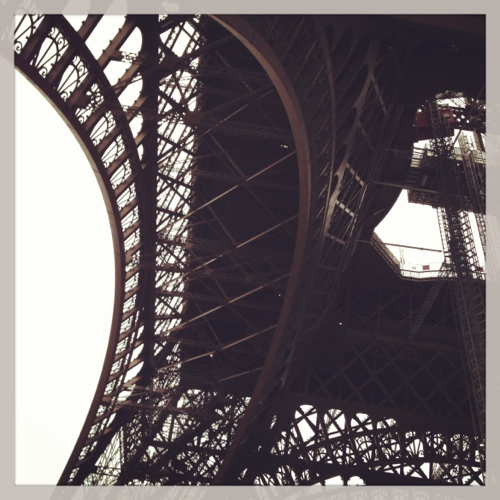 I loved every minute of it … but I'm just as glad that things are — more or less — back to "normal."   Query to self:  Can you ever call life with seven year-old twin boys normal?  Answer:  Of course you can!  You said "normal," not "calm."   Double ha!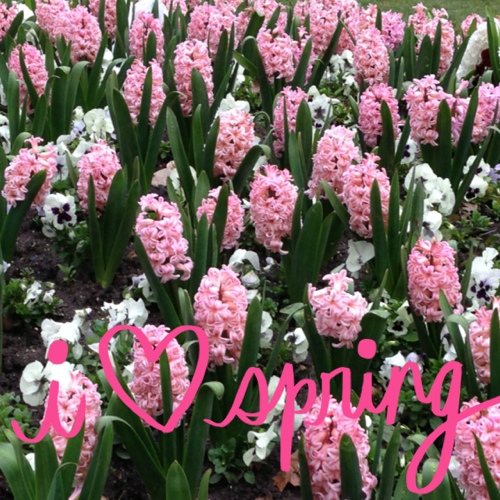 Oh, and what could be better than springtime in Paris?   Hmmmm ….. well, maybe springtime when it actually acts like spring.  Don't let these flowers (planted near the Eiffel Tower) fool you.  Paris in mid-April was cold, rainy and frankly kind of miserable to walk around.  But it's still Paris, so hey, I'm not complaining.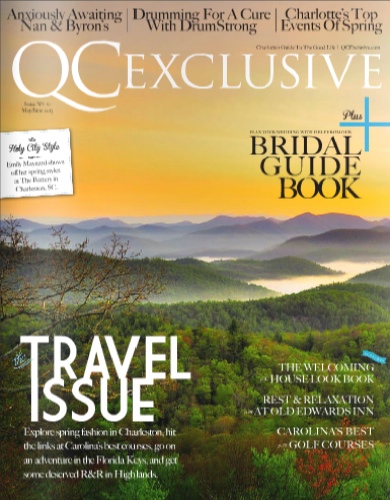 Best of all, I still made it to "the fleas" and came home with loads and loads of inspiration.  There's a reason many, many, many famous (and not-so-famous) designers routinely shop the Paris flea markets.  You'll be seeing some of what inspired me in upcoming introductions for Traci Zeller Textiles, but until then pick up the May/June 2013 issue of QC Exclusive and read all about my visit.  You just might find a little flea market inspiration yourself … and some planning tips for your next trip!  This issue of QC Exclusive — you subscribe, right?? — has all kinds of fabulous travel ideas, both near and far.  In fact, it makes me want to plan my next vacances!
Do you have a summer vacation planned?