Design bloggers stand united today in honor of Nate Berkus!  That's right – thanks to CreateGirl and the Moggit Girls, it is officially Nate Day.  Why, you ask, does Nate deserve his own day?
Well, first of all … in case you just crawled out from under a rock … Nate is the über talented interior designer who has been appearing on Oprah regularly for the last eight years.  Nate made his final appearance on Oprah last month – which sounds like terrible news – except for the fact that Nate's brand new show, "The Nate Berkus Show," launches September 13th on NBC.  I am soooo excited to see what he does with an entire show to himself!
Second, again thanks to the Moggit Girls, Nate's going to film a show where the studio audience is entirely filled with design bloggers.  How fab is that?   And it all started on Twitter!  Nate has a website (temporarily under construction) and a Facebook fan page, of course, … but he also tweets regularly.  As in, he himself tweets.  Again, how fab is that?  Nate likes Twitter so much that he even designed Twitter backgrounds, which are available for free download here.
Third, Nate designs a totally fabulous line for HSN … making his style affordable to everyone!  There's no way anyone would think that these pieces were bought on HSN for the price that they are … but somehow Nate and HSN make it happen.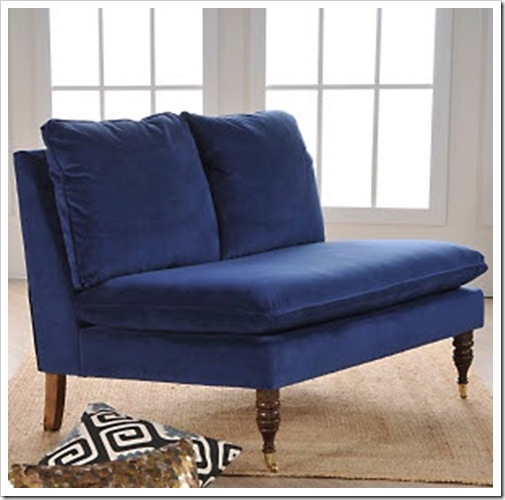 The Studio Sofa … available in a variety of fabrics for only $500!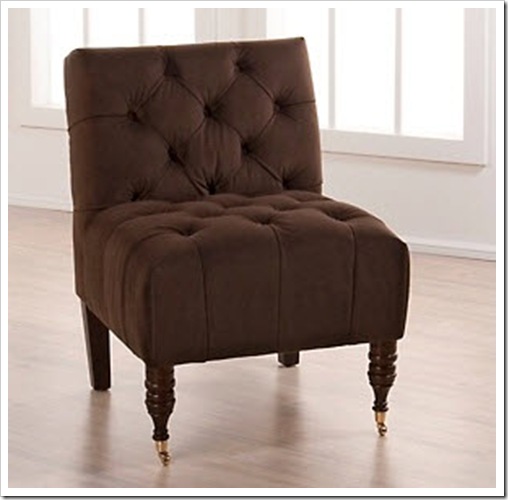 A super occasional chair, the Tufted Chair, available in four different fabrics for $400 …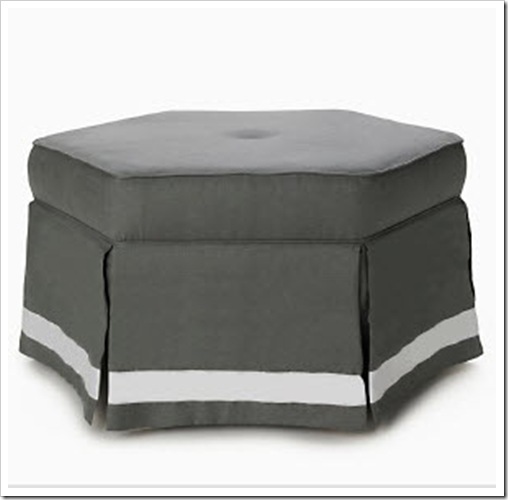 The Hexagon Cocktail Ottoman, available in four colors for $400 … and I love the contrast banding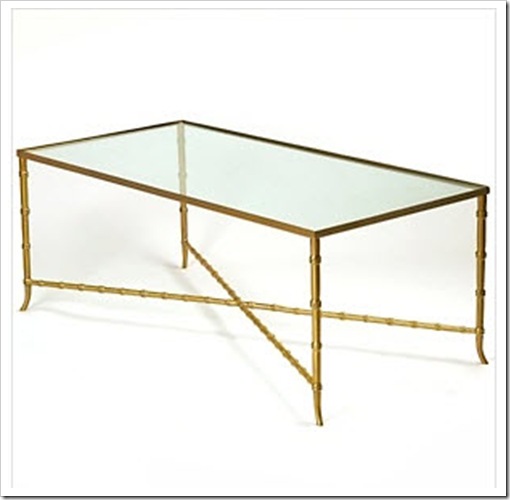 A glass top Bamboo Style Cocktail Table, also available with a mirrored top, for $280.  Seriously, this is a total doppelganger for tables five times as expensive …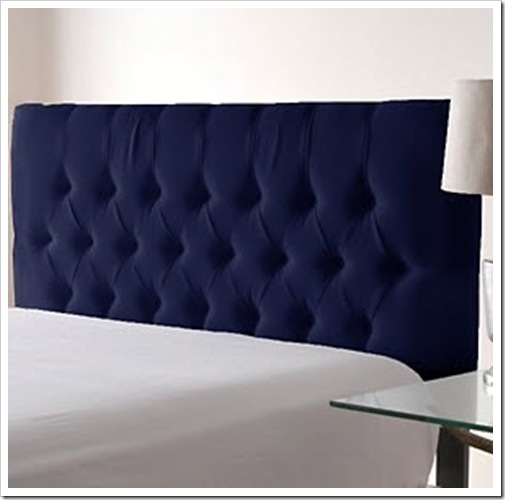 A Tufted Headboard, available in five fabrics and sizes ranging from full to California King, for $350.  If only these headboards had been available in a twin size, they would have come home with me for my boys' room!
And finally, Nate deserves his own day because everything he touches is just magical!  He pays as much attention to the smallest spaces as he does to the most grand.  My favorite Nate space of all time is the townhouse he designed for Katie Lee (formerly Katie Lee Joel).  But, as that space has been published all over the blogosphere, I tracked down photos of the very first space that Nate designed on the Oprah show … which is the space that made me, and the rest of the Oprah-watching world, fall in love with Nate.
It was a teensy-tiny studio apartment that Nate turned into an absolute jewel box!  I feel sure that additional photos were featured in either O or O at Home at some point, but – having not been able to locate those – you'll have to settle for the video.
Happy sigh.  Nate designed the studio back in 2001 … but the design is so timeless that it looks as if it could have been designed yesterday.  So, on that note …
Happy Nate Berkus Day!  And thanks again to the Moggit Girls for putting Nate Day together!