I heart Waterworks.  Truly, madly and deeply.  So much so that I shared the love with my friends over at Queen City Exclusive.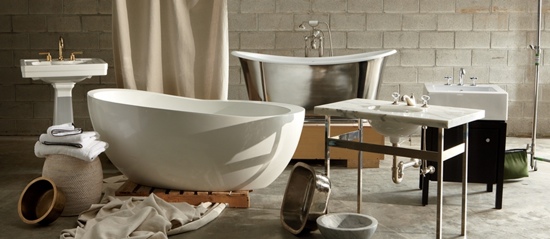 Did you know that Waterworks is available in Charlotte now?  Don't worry — I gave you the scoop.  It's a good thing that wasn't the case when my hubby and I custom-built our house eight years ago … or else I might not be married!  (I am only half-joking.)
Photos from Waterworks.