I don't listen to Pink Floyd, but somehow that seemed the perfect title to this blog post. I haven't blogged since May. MAY! What on earth? You must have thought I had given up on my little corner of the web, but that's not the case. The truth is simply this: It was a crazy summer. After the pace my TZD team had kept up for the last year, we needed to slow down for just an eensy bit, to regroup and set our intentions for the next year. I'm thrilled to say that we've been as busy as ever with client projects, and we have so many amazing things in the works. I've been sharing on Instagram, especially, but also Facebook and Twitter. Unfortunately, I simply haven't had the time — or perhaps I should say the emotional energy — to sit down and blog.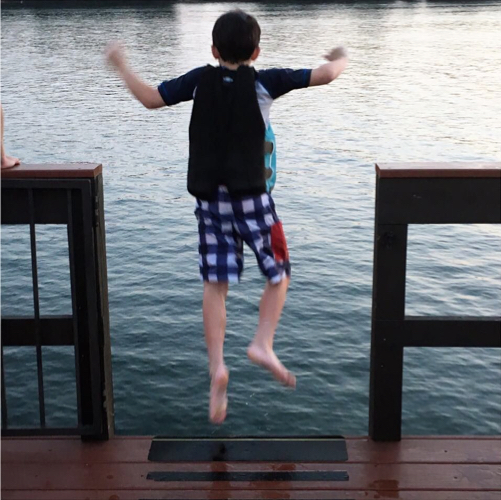 When I'm not working, of course, I — like so many of you — also have a busy family life. My twin boys turned ten. T E N! I'm not sure how that happened. I'm soaking up every last little bit of their childhood as I see it slipping away faster and faster. I love each year more than the last … but I sure do miss those babyish voices and being able to carry them both at one time.
Somehow, I've also found myself — much sooner than expected — as part of the "sandwich generation." You know, those folks who are sandwiched between caring for young children and elderly parents. My mom has been suffering from some significant challenges, and I've spent many, many hours with her at multiple doctors and visiting various facilities that might be better suited to her needs, both now and as she continues to decline. We'll be moving her as soon as we can. I'm young to be in this situation, but my mom had me and my sister when she was a bit older (at least for that generation) and her decline has come at an earlier age than most.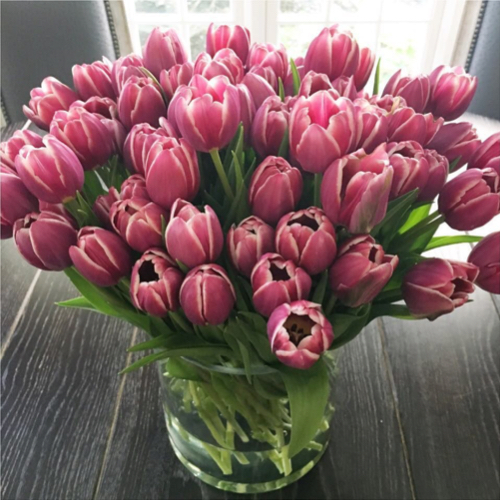 Please don't misunderstand: This isn't a sob story. I've always loved how tulips turn to face the sun — and I prefer to do the same. As my dear friend Tawna Allred said, I've won "the lottery of life." I am so very, very fortunate to have an incredible family, wonderful friends and fantastic clients and projects that I cherish. They get everything I have, every day. What that means, though, is that occasionally, something — like this blog — has to give.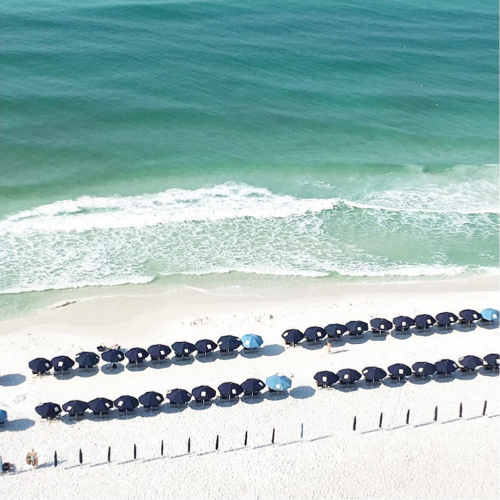 I'm hopeful that we're turning the corner on my mom's care. I'm also hopeful that I'll be back at the blog much more regularly. I miss it here! I'm on Instagram almost daily, so — if you wonder whether I've dropped off the face of the earth — peek over to my feed for a quick reassurance that I'm alive and well. I took this photo during a very quick trip to the beaches of Florida's 30A with my precious goddaughter and three of her dear friends. As a boy mom, all I can say is — I lived and I even left with all of my clothes, jewelry and hair products. Anyhoo, it's easier to sneak a quick photo for Instagram than to sit down and artfully compose a blog post (or at least that's what I tell myself I do)!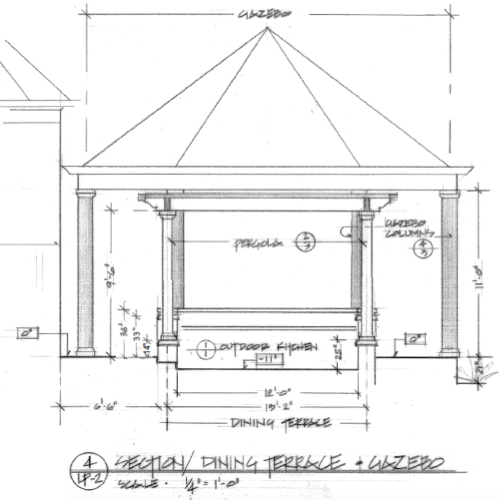 But back to TZD. We have so many exciting things in the works, and I'm desperate to share all of them with you. If only those blog posts that I've written in my head would have magically found their way onto the computer screen! On our TZD radar screen for the fall? We're breaking ground on two custom home projects any day now. There's a to-die-for outdoor space in the works. You can see a sneak peek of the architect's plans above. Serious drooling over here, folks.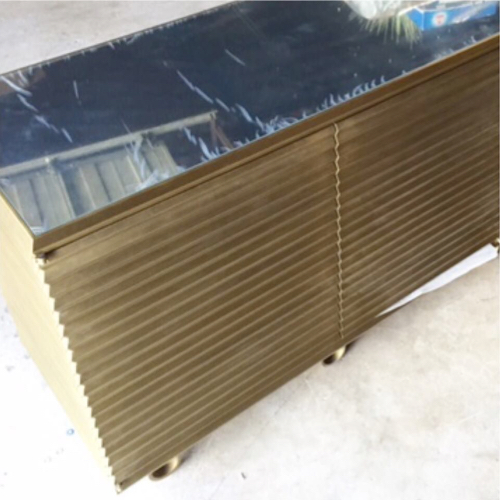 A beautiful family will soon have their gorgeous new living room, breakfast room, foyer and upstairs nook installed, and it's going to knock everyone's socks off. We've already delivered this incredible sideboard to their dining room.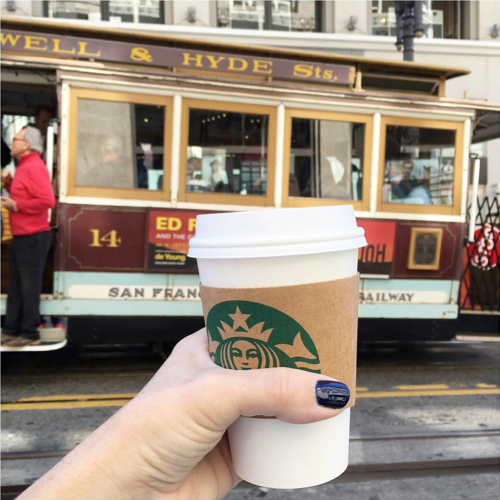 Oh, and my family's squeezing in a trip to Dubai. Crazy, right? I'm so excited. With that on the horizon, we didn't take a traditional summer vacation — which is just fine by me. If you follow me on Instagram, you know I'm the girl who likes to drink hot chocolate in San Francisco in July. Lucky for me, it's only supposed to be mid-seventies to mid-eighties in Dubai, so while there might not be hot chocolate, at least I won't be sweltering.
See you here soon? Pinky swear.
All photos by moi, except the architect's drawing.