Have you seen the latest issue of Multiplicity magazine, the must-have resource for moms of twins, triplets and more?  It is absolutely fantastic … and I'm not just saying that because I'm included.  Hee hee hee hee.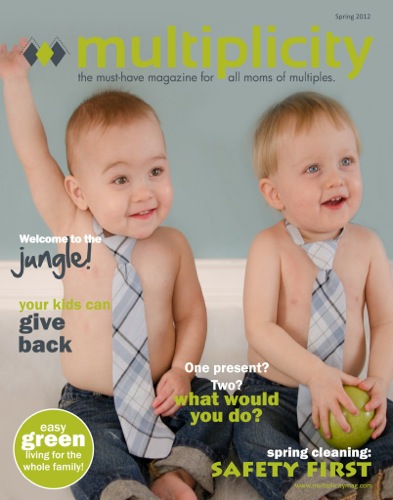 Inside, I shared a favorite five minute fix — using a tray to corral anything and everything!   Trays are the perfect solution for corralling clutter and increasing the presence of pretty objects.   Click over for the article, which includes my top choices for attractive, reasonably priced trays.
I used a West Elm lacquered tray in this gorgeous kitchen.   And what about giving each twin or triplet a tray in his or her own color?  You could stash homework, permission slips and even a lunch box — everything you need to grab on the way to the school bus!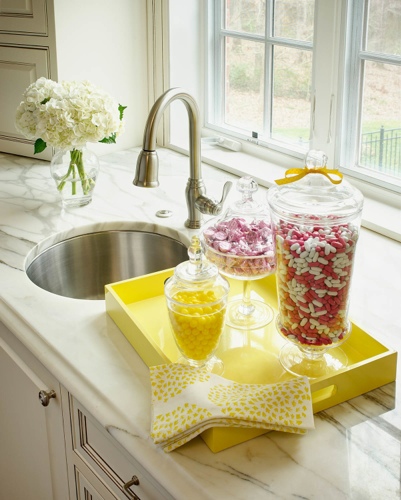 traci zeller designs
Do you use trays in your home?