I am waaaaaay overdue in reminding you about the latest issue of Multiplicity!  Multiplicity is the must-have magazine for all mothers of multiples, and — a year and a half after its launch — the magazine just gets better and better.  This issue is packed with timely and important topics, such as "texting and your twin tweens" and "are you ready for the birds and the bees?"   The answer to the latter?  No, no, I am not ready to discuss that!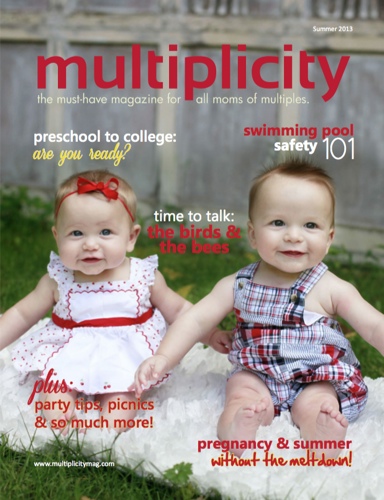 Of course, there's also plenty of fun stuff — "fashion finds," "plan your family photos on Pinterest," and "how to raise a music snob."   If kindie rock counts as a music snob, I'm all in.  Ha!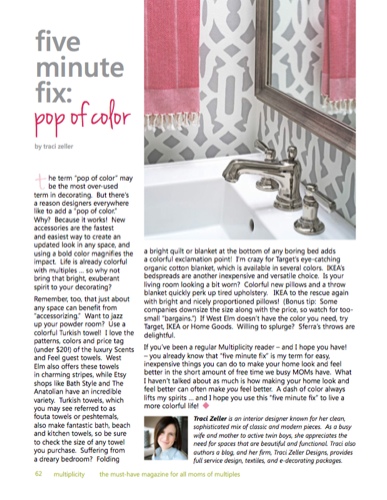 I also share my favorite, inexpensive sources for the ubiquitous-because-it-works "pop of color."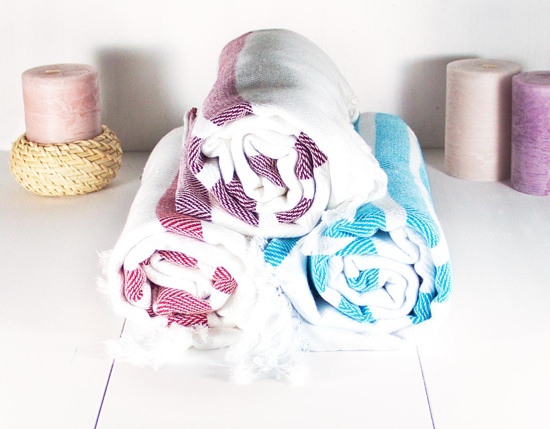 Here's one … but you'll have to read the magazine — it's totally free online — for the others!
Find Multiplicity magazine here.  Turkish towels available at, and photo via, Longest Thread.  For fabulous advice on all things color, subscribe to Colour Me Happy!