This twin mom thing is not for sissies.  It's tough.  Really, really tough.  When both babies are crying at the same time?  That's where it starts … and I'm not quite sure if, when or where it ends.  Of course, being a mom of twins is also incredibly rewarding.  I think I've said this before, but I consider it one of the true privileges of my life to observe the twin relationship.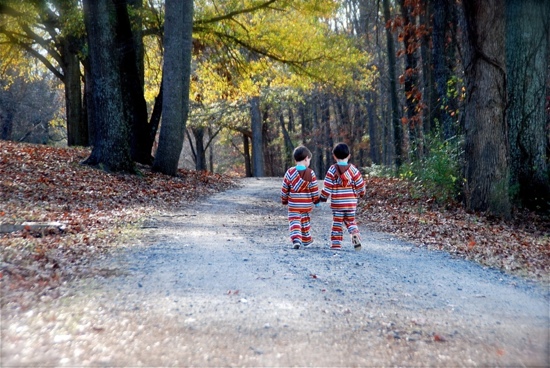 What I didn't fully understand or anticipate is a fundamental challenge of that relationship.   Each twin has a same-age peer, in his or her household, presumably doing the same things at roughly the same time.   Or not.  Because sometimes one twin has challenges the other doesn't have.  And whether those challenges are identified as special needs or "issues" or however you want to describe it … the fact is that there's a living, breathing, built-in comparison who is with each twin All. The. Time.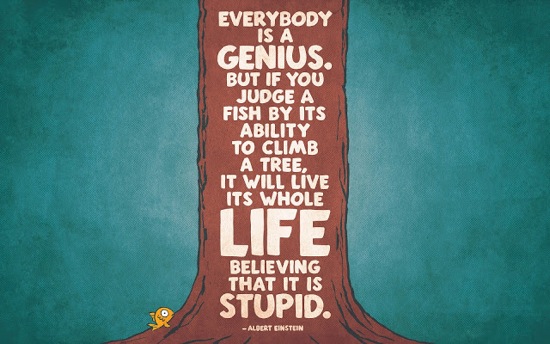 As parents, we "know" not to compare our twins.   It's actually healthy sometimes, though, when you realize that one twin is not meeting certain developmental milestones that the other is.  But what's not healthy?  When Twin B compares himself to Twin A … and wonders why he isn't as strong or fast or clever or fill-in-the-blank.  As parents, we also know that those comparisons aren't fair.  Even identical twins are not truly identical.  As a child?  That concept is not so easy.  I do my best to support and nurture each child as an individual, but it is impossible to stop the twins from comparing themselves to each other.
What to do about it?  I don't know.  I wish I had the answer.  We're finding our way one day at a time.  I think that's one reason I am so drawn to "The Distance Between Us," an incredible book currently up for funding on Kickstarter.  Chris Capozziello, the author and photographer, is healthy; his fraternal twin brother Nick has cerebral palsy.  You really should read their story.  It puts the relatively minor struggles my little buddies face into perspective.  Chris writes, "I don't know how the future will look, but soon it will be just ours to figure out."   Will you help "The Distance Between Us" project reach its stretch goal?
Here's to everyone just figuring it out.
Photo by Firewife Photography, my favorite Charlotte, North Carolina children's photographer.  Graphic via Listen. Learn. Love.   Video via Kickstarter.