Today, I'm kicking off "everybody's favorite everything" – a new little series in honor of my new blog design!  Given that this series is copied from inspired by a House Beautiful article from mid-2009, let me also borrow HB's words to explain:  "Interior designers have strong opinions on everything.  Clocks, candles, glasses, cleaning supplies — these are the little things they can't live without."
In my version of the series, I've asked my favorite designers and design bloggers to share their little favorites … in hopes that you and I might just discover a new favorite of our own!  First up is the delightful Sarah – better known to some of you as MoS Charlotte from Matters of Style (and Matters of Style Marketplace).  Not only is Matters of Style a must-read, but Sarah has quickly become one of my blog besties.  She and I may or may not have an amazing adventure coming up at the end of April … but you'll have to wait to hear more about that!  Sarah is also expecting a precious little one, and – given that she lives, oh, about a mile or so from my house – I'm hoping to get my baby fix over her way!  But enough of my ramblings – let's get on to Sarah's favorites!
Sarah (Charlotte, NC) from Matters of Style
Flower – Daffodil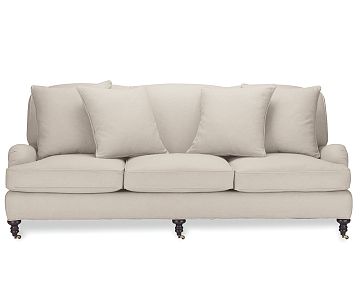 Sofa Shape – Williams-Sonoma Home's Bedford Sofa
Stationery – Bell' Invito
Comfort Food – BBQ from Kyle Fletcher's in Lowell, NC
Lamp – Circa Bedside Ring Table Lamp in Alabaster
Alarm Clock – Pottery Barn Silverplated Bamboo Clock
Everyday Dishes – Williams-Sonoma Apilco
Color – Turquoise
Coffee Table Book – I Married Adventure / Four Years in Paradise
All-Purpose Glass – Crate and Barrel's Charlie Glasses
Soap – Dove (body), L'Occitane (hands)
Ice Cream – Haagen-Dazs Vanilla Bean
Towel – Pottery Barn Classic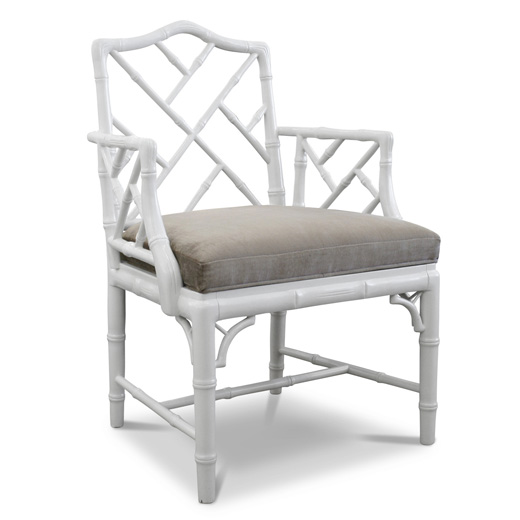 Chair – Jonathan Adler Chippendale Armchair
Scented Candle or Room Fragrance – Henri Bendel Gardenia
Wallpaper – Thibaut
Sheets – Yves Delorme
Cleaning Supply – Clorox Wipes
Toothpaste – Close-Up Cinnamon Toothpaste
Vacuum – Hoover Wind Tunnel
Kitchen Gadget – All-Clad Griddle Pan
Workhouse Fabric – Valdese Weavers Jumper (for upholstery)
Pen – Pentel Energel in Blue
Artist – Herb Jackson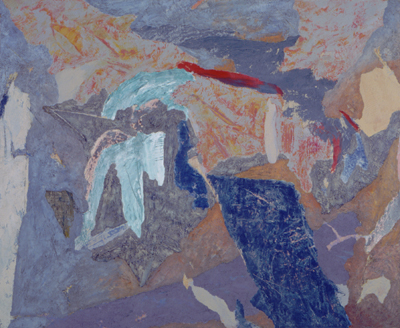 Car Color (exterior/interior) – white/tan
Mattress: Spring Air Arlington
Picture Frame: Michael Aram Garland
***
How fun was that?  As much as I love all of Sarah's choices, I must admit the thought of good barbecue is making it hard to concentrate on design.  Is it lunch time yet?  Pass the hush puppies!!
Photos from Williams-Sonoma Home, Jonathan Adler, and Herb Jackson.