It's time for another installation of "everybody's favorite everything" … and boy oh boy, have I been holding out on you.  Colour Me Happy's Maria Killam is sharing her favorites today!  Not only is Maria an extremely talented designer but she is perhaps the most generous, caring blogger that I've met in blog land.  I was fortunate to be in Maria's first True Color Expert workshop, which I knew was a "must" after everything I had learned from her posts.  Her candid posts on blogging also made a big difference when I decided to devote myself to my own blog.  Does that explain why I had my listening ears on when she sent in her favorites??
***
Maria Killam from Colour Me Happy (Vancouver, B.C.)
Flower: White Tulips
Sofa Shape: George Smith
Stationery:  Anything with yellow in it
Comfort Food: Vegetarian Shepherd's Pie … yum!
Everyday Dishes:  White Strawberry & Vine by Wedgwood.  I would choose something more contemporary now, but they still work because they are white
Color:  Yellow in almost any shade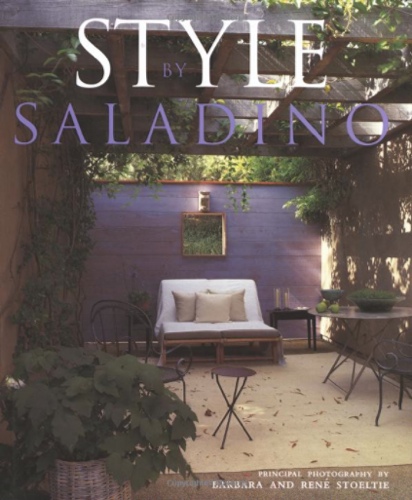 Coffee Table Book:  John Saladino writes books that you read from cover to cover
Ice Cream:  Mocha Chocolate Fudge
Towel:  White in any great texture
Chair:  Right now, I'm coveting a Michael Thonet Cafe Daum Chair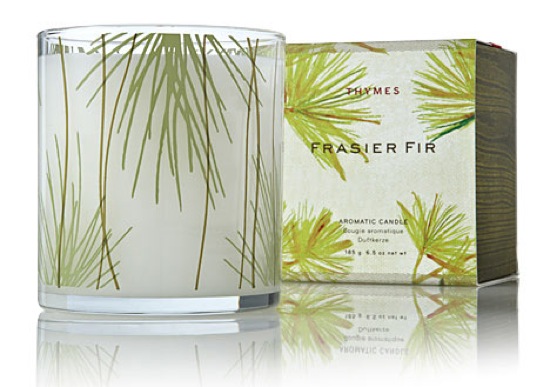 Scented Candle or Room Fragrance:  Thymes Fir
Coffee or Tea (type):  Kicking Horse Coffee
Workhorse Fabric:  Orvis by Robert Allen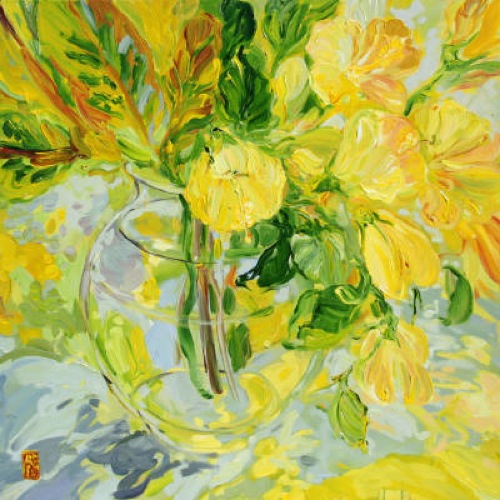 Artist:  Bobbie Burgers
***
Maria, thank you so much for participating … and for turning me on to your workhorse fabric.   Someone needs to invite us to a conference or something so I can see you soon!  xo!
Photos from Amazon, Thymes, and Foster/White Gallery (one of my favorites!).