Almost every mom I know "color-codes" her twins … because it makes life so much easier!  I chose green for Henry and blue for Charlie.  For example, I put personalized BumpyName Orbit Labels around their bottles so that I knew at a glance which bottle had Henry's formula (Enfamil AR … for the worst reflux ever) and which had Charlie's formula (Isomil … for gas).  Yep, good times.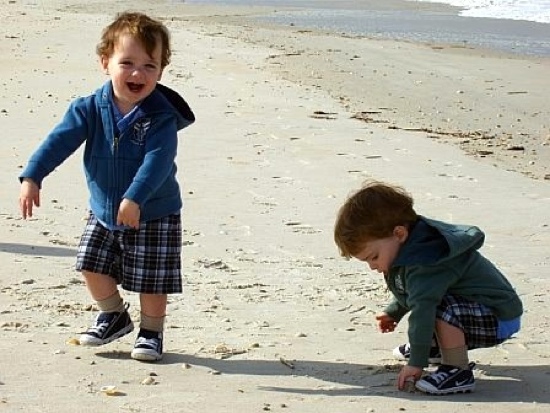 Even though my boys are fraternal, they looked enough alike as infants that having Henry in green and Charlie in blue — even if it was just a bib — was a quick way for friends and acquaintances to tell them apart.    Another mom I know has triplet girls in three different sizes — and color-coded hangers let each girl quickly identify her clothes.   Brilliant, right?   You'd think so if one of your twinks tried to leave the house in high-water pants.  Or, say, Daddy put one child in clothes way too big and the other in clothes way too small.  Go ahead and laugh.  You know it happens!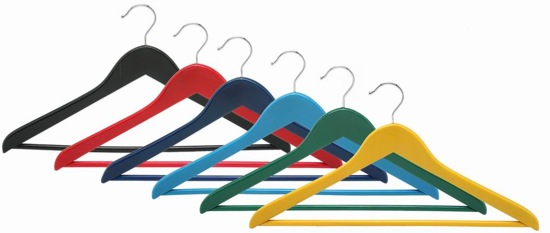 The funny thing is that — before you know it — each twin's "assigned" color becomes his "favorite" color.  You don't even have to push it.  Then it gets even better because they don't fight over sippy cups or blankets … or (before you know it) bicycles or toothbrushes.  If it's blue, it must belong to Charlie, and if it's green, I guess that one is Henry's!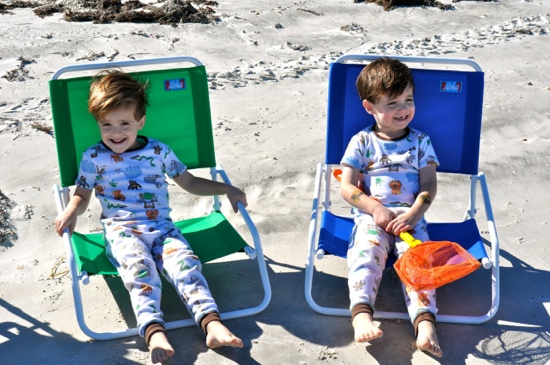 Color-coding can be even more useful for identical twins — because occasionally even Mommy and Daddy can't tell identical twins apart in photos … not to mention all of those confused teachers and babysitters!   Recently, I used color-coding to give each identical twin boy "his own" things in a shared room.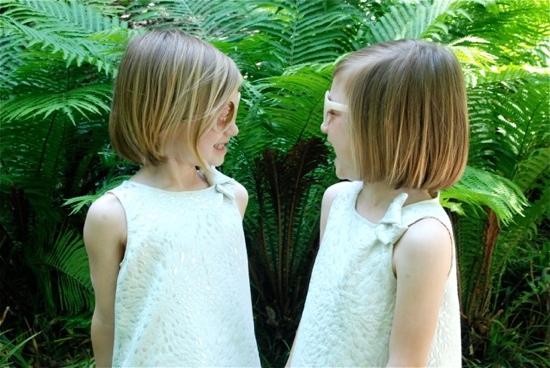 So I had to chuckle when an email blast for smart center South Charlotte showed up in my hubby's in-box.  I mean, do you think this would be taking it a little bit too far?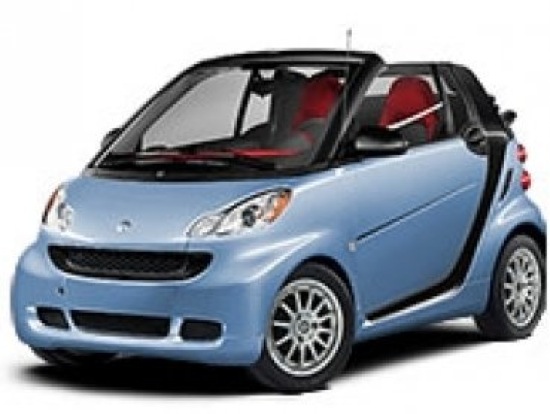 smart Passion Cabriolet for Charlie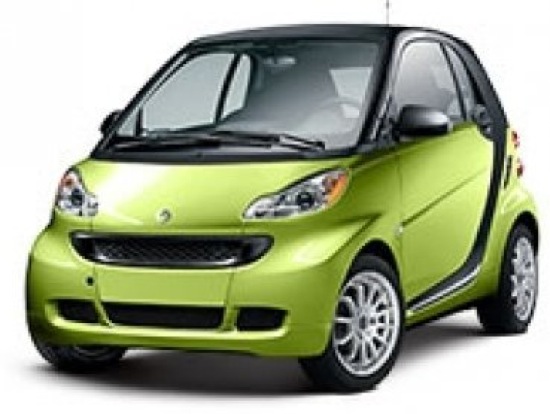 smart Passion Coupe for Henry
And hey, while I'm at it … my nephew is only six weeks younger — and they were constantly mistaken for triplets.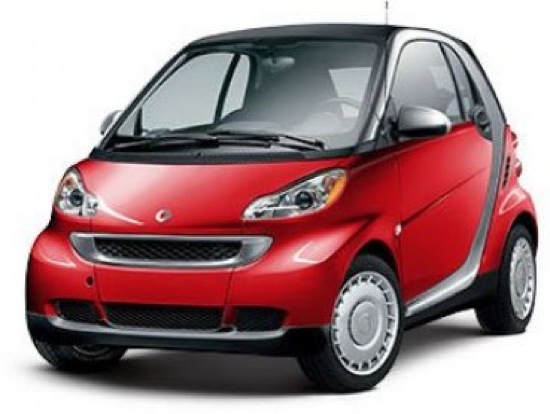 smart Pure Coupe for Brady
I mean, it's a little much … but you have to admit it's funny!   OK, more than a little much.  A lot much.  But don't put it past me.