I know, I know.  I need to do a list of goals.  Things that I want to happen in 2013 … and that I will do my very best to make happen … and at least just put it out "into the universe."  Is it wrong to be thinking "blah, blah, blah?"  Yep, I think it is.  Oops.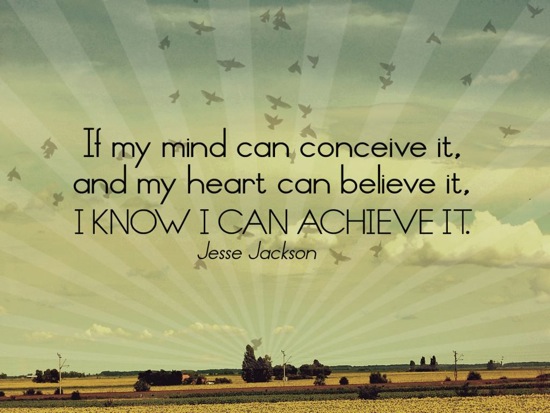 But the problem?  I like to be "in control."  Don't we all??  And, while I can absolutely pray, hope, dream, do everything in my power to do "X," sometimes it's just not always in my control.  Are you there, Margaret?  It's me, Traci.  And I'm totally available for the AD100. Call me, maybe?  
I also subscribe to this philosophy …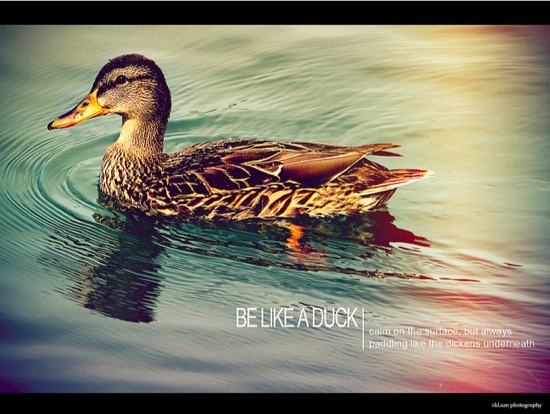 … so I'm just staying calm on the surface.  What that means — for the moment, anyway — is that, instead of giving you a list of goals, dreams and/or aspirations, I'm going to tell you what I'm going to do in 2013.  No ifs, ands or buts.  While all of these things will require a lot of work and a lot of help (read: I'm not really in control, dang it all), I believe God has given me the resources and support to make it happen.  So here goes …
(1)  I'm launching a fabric line.
(2) I'm finishing my first e-book.
(3) I'm re-branding (inspired by the new fabrics) and launching a new website (with limited e-commerce).
I think that's going to keep me busy.  But, in the meantime, I will also work on my attitude.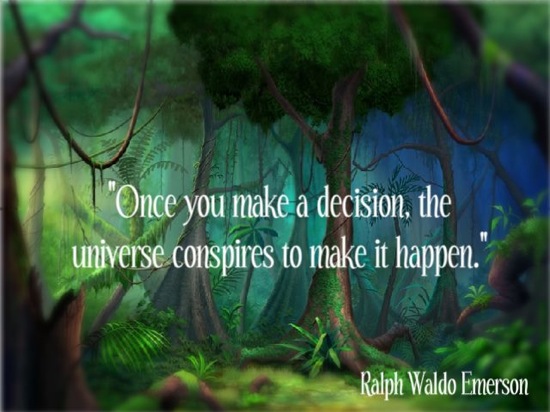 Clearly, my "word of the year" — thank you, Layla and Tobi — needs to be DREAM.  Memo to self: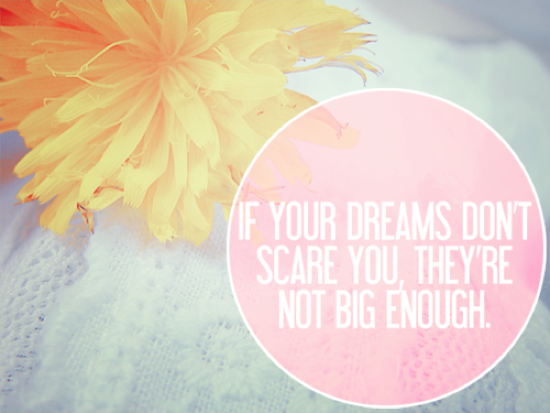 What will you accomplish in 2013?
Jesse Jackson graphic via TheRealMikeGriffin.com.  Duck graphic by ckLam Photography.  Dream graphic via Quote Book.