Yippee! High Point Market is here again, and it's one of my favorite events of the year. I love seeing the latest products, fabrics and finishes from my tried-and-true vendors, but there's also not much more exciting than finding a brand new vendor. What's even better? When those brand new vendors become tried-and-true.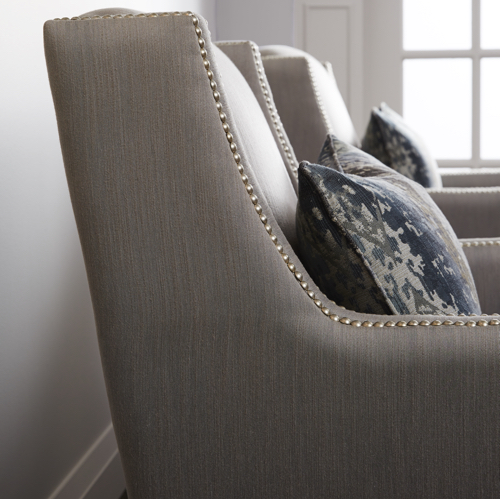 You'll remember that I've introduced you to Brentwood Classics before, and — when I first discovered them (thanks to the High Point Market Authority) — I was immediately impressed with their commitment to craftsmanship, sustainability and customer service. All important things, right? But if I'm being completely candid … and you know I always am … it's the fabrics I really love. Once a vendor has cleared my quality / style / value standards, it's all about the fabric selection for me — and Diana Sisto, creative director at Brentwood Classics, knows how to select fabrics. Remember my post about their cut velvets and mohairs? Yum.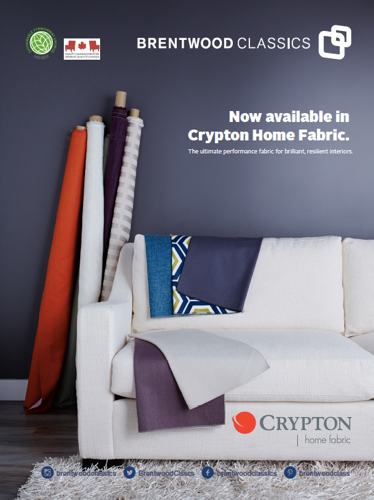 And that's why I am beside myself with their latest news. Hello, Crypton Home! Of all the interior design trends I'll see at market, the increasing use of high performance fabrics is the trend you'll love the most. Why? Because Crypton Home is high performance fabric that is soft, durable and resistant to both stains and odors. The performance technology is built into every fiber, so unlike stain protection that is applied after the fact, this protection won't ever wear off. Forget the scratchy outdoor fabrics of years past. These fabrics feel fantastic and work hard.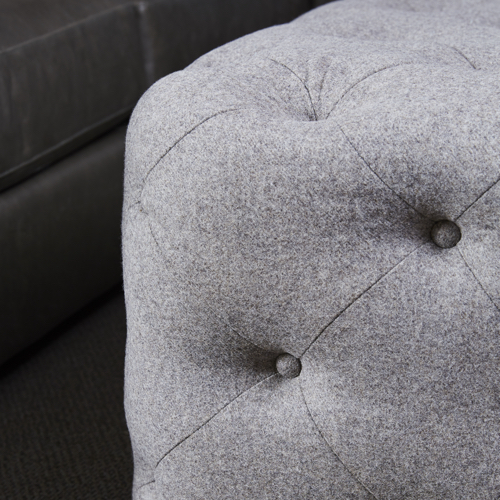 I am beyond thrilled that the high performance fabrics are becoming more and more available, and I can tell you that I put them in almost every project where my clients have children, pets or — let's be clear — just busy lives. Who has time to worry about those inevitable messes? Not this sister. In my mind, Crypton Home + Brentwood Classics is a match made in heaven. I'm on pins and needles waiting to see what gorgeous pieces Brentwood Classics has in their High Point showroom!
Can't wait for a blog post? Be sure to follow me on Instagram for up-to-the-minute snapshots of what I find!
All photos courtesy of Brentwood Classics. In Spring 2015, High Point Market paired me with Brentwood Classics as a sponsored blogger; I enjoyed them so much that we've worked together ever since!