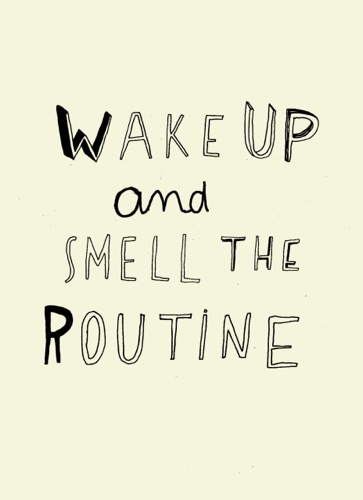 School. Starts. Today.  And I am one happy MOM.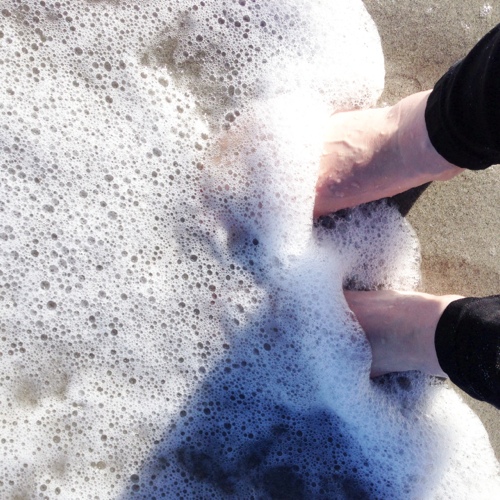 As much as I've loved summer's more leisurely mornings and unscheduled evenings, my twin boys thrive on a routine … and I do, too.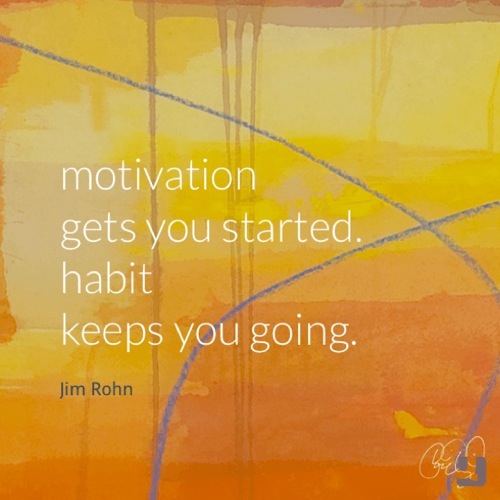 Are you familiar with The Power of Full Engagement, a book by Tony Schwartz and Jim Loehr?  It's a fascinating read … and I think I need a refresher!  One of the fundamental principles (my words, not theirs) of the book is that we only have so much bandwidth.  The more we can do to create routines that support our goals and priorities, the better off we are.  Because then we don't even have to think!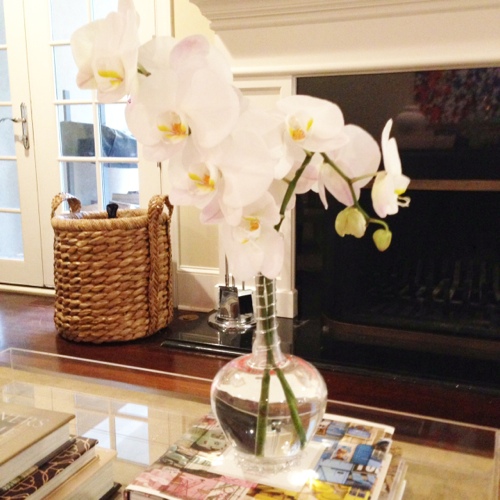 I have really missed my school-year Monday morning routine.  Every Monday, after I drop the kids off at school, I make three stops — the gas station (Costco), the car wash (Wiki Wiki) and the grocery store (Whole Foods).  By 9:30 am, I have a clean car, a full tank of gas, lunch box staples and fresh flowers.  And I start the week feeling good!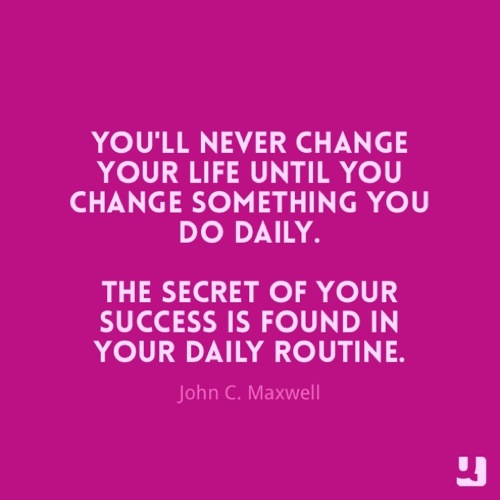 I have a few more routines that I would like to re-establish … and now is as good a time as any.  Tops on my list?  A reasonable bedtime (for myself!), regular exercise, taming the laundry monster, and family meetings.
What routines have you missed?
Top graphic via youngfolksociety on Tumblr.  All other photos and graphics via moi.