I don't think I've taken this long of a "blogging break" in years. It's been a hectic fall at Traci Zeller Designs, and — in all candor — I've used what little free time I've had to relax and enjoy my family. You know it's been a rough spell when, in a bit of frustration over the lack of lunch supplies, Twin B informed me, "You really need to go back to being a mom." Ummm … ouch. The hashtag on that one is definitely #momguilt.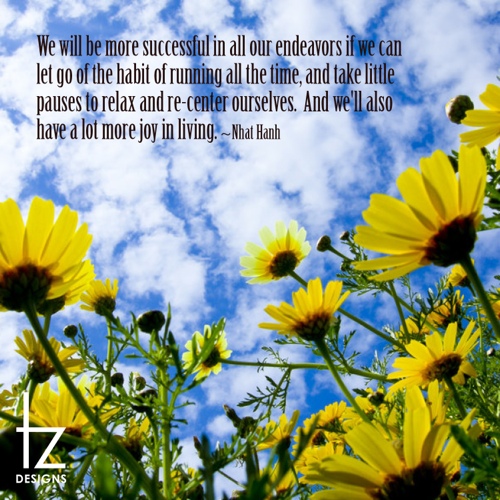 I was back in his good graces shortly thereafter when — as a result of photo shoot prep — he and Twin Brother received all new art supplies. We're talking the Big Daddy box of crayons, markers, paint brushes, and more. I also pulled them out of school early so they could be in the photos. The verdict? "This photo shoot stuff is not all bad."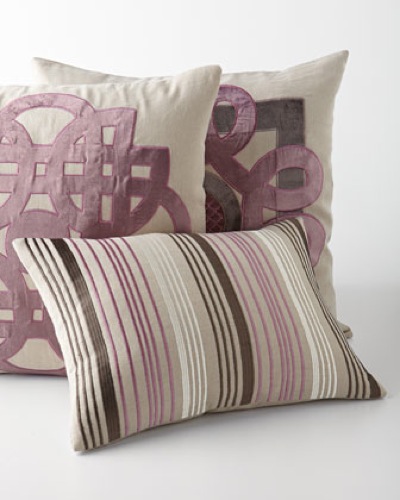 Thank you for indulging me in this little pause to relax and re-center. I have so much to share, including fresh new ideas for the blog, and I cannot wait to bring it to you very soon. In the meantime, may I leave you with one of my little joys? My Traci Zeller pillows were on the cover of a Horchow catalog!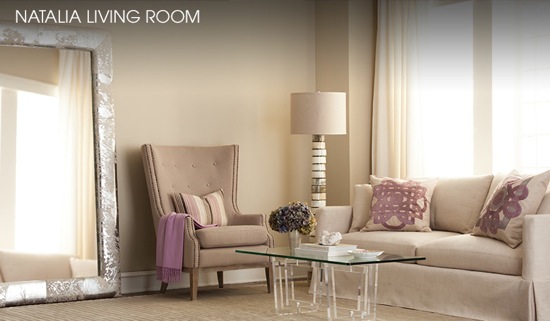 Of course, you already know Horchow is the expanded home division of Neiman-Marcus … but can I jump up and down and say, "I made Neiman's!?!?!!!" Color me happy that my pillows were paired with a gorgeous cashmere throw, Kathryn McCoy clear quartz votive holders, a horn floor lamp, and an acrylic coffee table. The tune in my head is "these are a few of my favorite things" "and then I don't feel so bad!"
Care to share your #momguilt moment? Or maybe let's focus on those little joys. Yes, back to that. Much love, sweet friends!
All product photos via Horchow.com.