Oooooohhhhh, you mean that — when I have a blog — I'm supposed to actually post things?   Hmmmm.  Interesting.  This is when I wish for a sarcasm font.  
Thank you for your patience as I have been more than a bit sporadic in my posting!   It has been one busy summer, but I promise I haven't forgotten about you.  Instead, I have been hard at work on all things TZD … plus keeping up with my little buddies … and hopefully you'll agree that it has been worth it.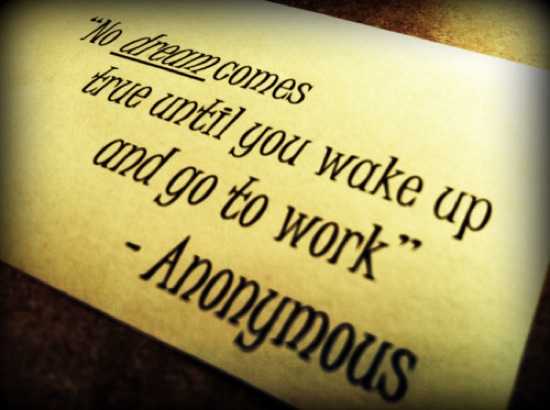 My new website and blog are finally live, and I am so grateful to all of those who made that dream come true.  An enormous thanks to my fabulous team at Web Station, Inc. for creating the new site, the amazing Kate at Katelyn Brooke Designs for creating the new blog, and the multi-talented and extraordinarily insightful Whitney English for all things branding and business strategy!  Of course, my family, friends and clients make it all possible, and I am beyond appreciative for their love, support and trust.
Until I have the opportunity to share more, please visit my dear friend Maria Killam's blog for a chance to win a Traci Zeller Home candle!   I am such a lucky girl to have the support of so many.
Have you gone to work on your dreams?