Do opposites attract?  Is there really something to the "yin" and the "yang?"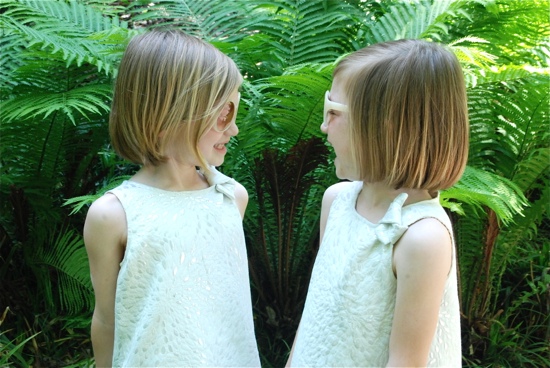 If you are talking about personalities … I think the answer is undoubtedly yes!   Many of my friends have somewhat "opposite" personalities somewhat "opposite" to mine, although we usually share the same core values.   I also see it in my twinks … and, believe it or not, their personalities have "flip-flopped" over the years.  At this point, they seem to have settled into a pattern.  One twin is more outgoing, the other is more reserved; one twin is more studious, the other is more social.  Almost all of the sets of twins I know reflect a similar "split."  I'll be fascinated to see what happens to my little buddies — and their twin friends — in the future!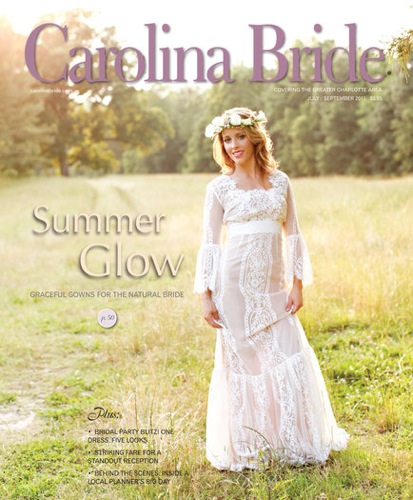 But let's branch out a bit.  Do opposites attract in decor?   Of course!  Remember Miles Redd talking about the tension in design?  That's one thing that makes an interesting room.

I was delighted to be one of three designers tapped in Carolina Bride's latest issue to tackle the thorny issue of meshing your decor style with that of your soon-to-be husband or wife.   Tuscan and Rustic?  Traditional and Contemporary?  Shabby Chic and Swedish?
If you are in the Charlotte area, be sure to get your copy.  Thanks, Carolina Bride!
Do you have the same style preferences as your partner?   If not, how did you reconcile the difference?