The countdown is on!  Summer has flown by, and — at least in my house — it's three short weeks before the school year begins.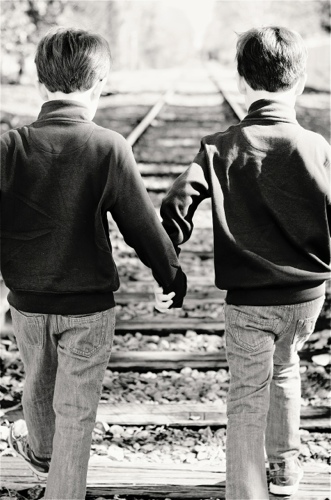 I am soooo excited to be back in a routine, but totally not thrilled about that very early alarm clock.  In the mornings especially, every minute is precious.  Who has time to search the house for that missing folder or permission slip?   After-school hours aren't that much easier.  Between homework, activities and supper, there's no time to waste.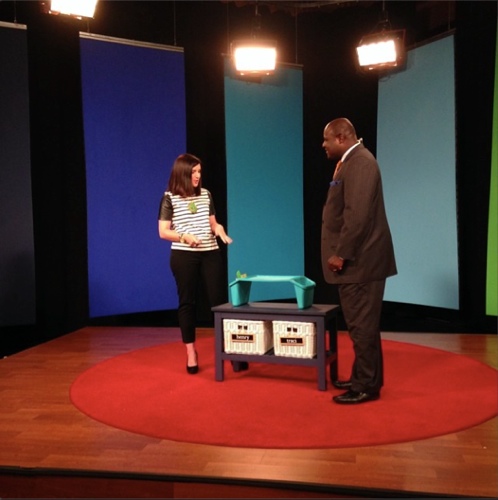 What's a busy MOM to do?!  On WCCB News Rising last week, I shared my top two ways to get organized before school starts — and I promise that these are game-changers!  If you missed the show, it's super-easy to watch the segment online.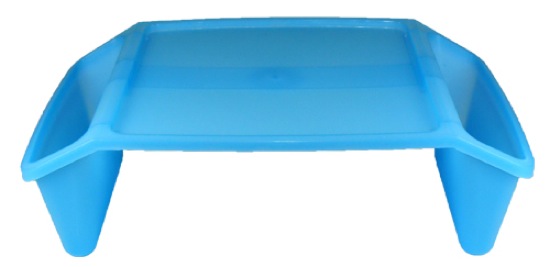 Oh, and if you remember how I color-code my twins, you'll know which lap desks live in our house!  Memo to self:  Keep wearing heels so you don't look like an Oompa Lompa next to the tall and engaging Terrance Bates.
Top photo by Firewife Photography, Charlotte's leading children's photographer.  Find WCCB News Rising online here.  Lap desk image via, and available online at, Organize-It … in every color of the rainbow!  For my Charlotte, NC friends, Michaels has plastic lap desks in stock now.