Seriously, Mother Nature?  I have whiplash from watching the temperatures see-saw.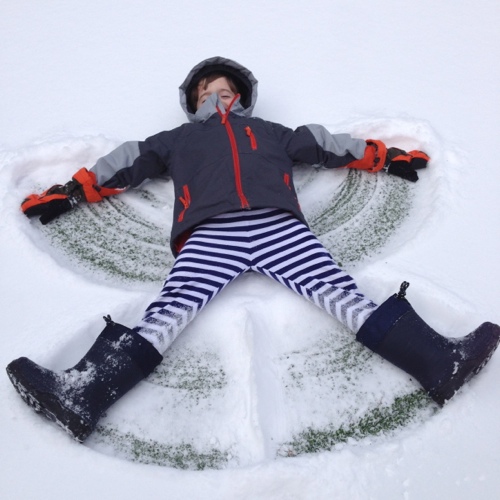 And now ole Punxsutwaney Phil seems to think we are getting six more weeks of winter.  Ppppsssshhhaw is what I have to say to that.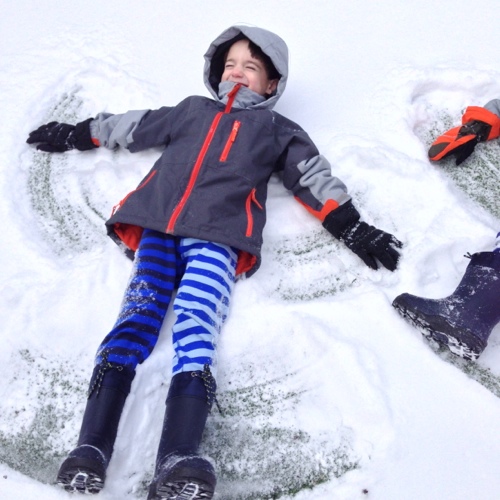 Do you see the grass underneath their snow angels?  So much for the "blizzard" my kiddos reported as they saw the flakes fall on Tuesday.  Of course, I am beyond relieved that those of us in Charlotte, North Carolina avoided the disaster that Atlanta, Georgia experienced.  No matter what flak our school officials might receive for being overly cautious, I personally am in the "better safe than sorry" camp.  We have a really big school district, and just because my kiddos can get to and from school safely doesn't mean everyone can.  So here's what I learned about surviving the polar vortex with twins.  Wait for it ….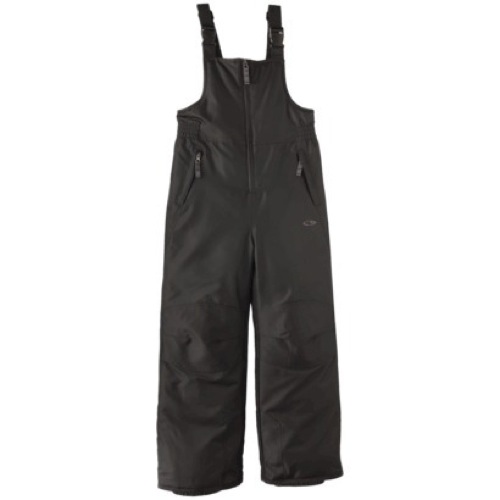 Pajamas are not ideal for playing in the snow.  Totally revolutionary thinking, right?  Well, it was to my Southern-born boys!  Good thing we have a snow-tubing weekend planned, and I had already purchased these snow bibs.  Thank you, Tar-jay!  Important Memo to Self: Purchase a pair of c9 by Champion snow bibs every year.  For 20 bucks, I don't mind wearing them only once or twice … about the max number of times Charlotte gets snow in a year … and then I can pass them down to another set of twins.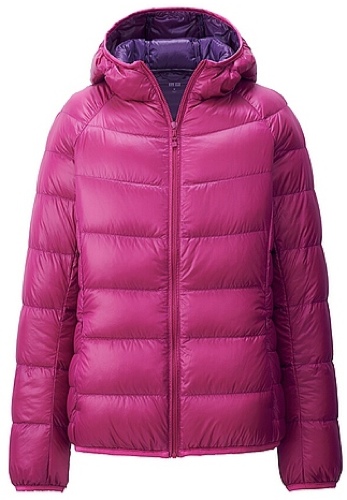 What's a style-loving-and-freezing-cold-disliking mom to wear during such weather?  Well, I'm now the proud new owner of a Uniqlo ultra-light down parka.  Or maybe two.   I'm tempted by all of the colors but that just seems wasteful.  I borrowed Marisa's during ITMA Showtime and subsequently decided it just may be perfect.   I'm even considering the long version for trips to colder climes like Salt Lake City.  It would so much easier to tote along than the mega-heavy-and-huge puffer that I oh-so-affectionately refer to as the Great-Aunt Bertha Coat.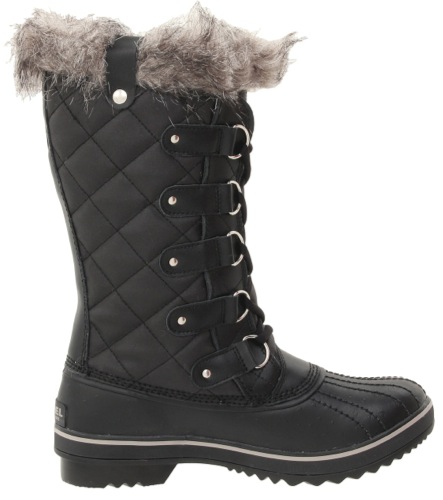 I also splurged on SOREL boots.  I tried to find an inexpensive pair, but — seeing as we're past the shopping season for winter wear — no such luck.   They aren't the most flattering things I've ever purchased, but at least my feet are warm.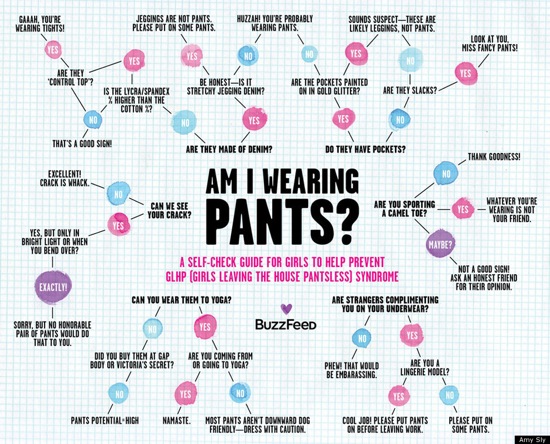 Any suggestions on a pair of snow leggings?   As in, pants.  NOT tights.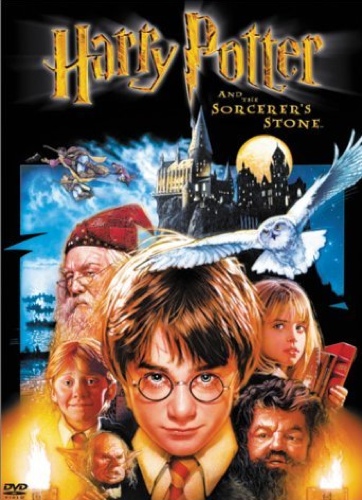 Oh, and my last idea for surviving the polar vortex with twins?  Movies.   Lots of movies.    Now that my boys are seven (almost eight!) years old, we've introduced the Harry Potter series.  Family fun for all!  Here's a great guide to when they are age-appropriate.  And yes, we've read the books first.    
How did you fill your snow days?
PS:  I know this post invites serious mocking from my snowbound friends.  This includes you, Tawna.  
Top photos via moi.  Product photos via Target and Uniqlo.  Pants vs. tights graphic by the brilliant Amy Sly via Buzz Feed.      Harry Potter DVD cover via IMDB.